Experts say UNF's vultures on campus mean no harm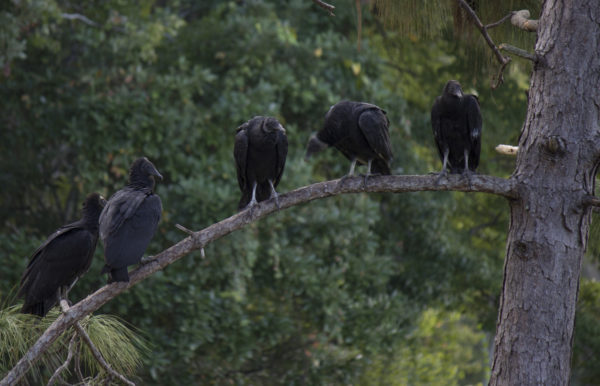 While Canadian geese continue to leisurely roam the UNF campus, students are bound to see a large wake of black vultures lingering as they walk from Lot 18 to class.
You can see 20 to 30 plopped around a pond behind UNF Arena, spreading their wings on the trees, roosting in a radio tower or circling in the sky.
Some students may worry that the vultures' presence might mean there are dead animals nearby, as vultures are well-known scavengers.
Spinnaker explored this "recent" phenomenon by contacting ornithologists in the Jacksonville area.
Natasha Vanderhoff teaches Biology & Marine Science at Jacksonville University.   She offered an opinion to  why the vultures would be in the area.
"The vultures are most likely stopping over and resting for a bit during migration. It is not at all unusual to see large groups of vultures during this period," Vanderhoff said.
Another vulture expert, Curtis Burkhalter, is an ecologist visiting UNF from the National Audubon Society who specializes in ornithology. Burkhalter said vultures are beneficial to the environment because they would get rid of decomposing carcasses before any diseases could form.
"[The vultures are] pretty weird, but I don't know where else they could go," said Shelby Gregory, a sophomore education major.
Sophomore mechanical engineering major, Nick Viviano, thought the vultures could benefit UNF's ecosystem.
"They can clean the place up of all the dead animals," Viviano said.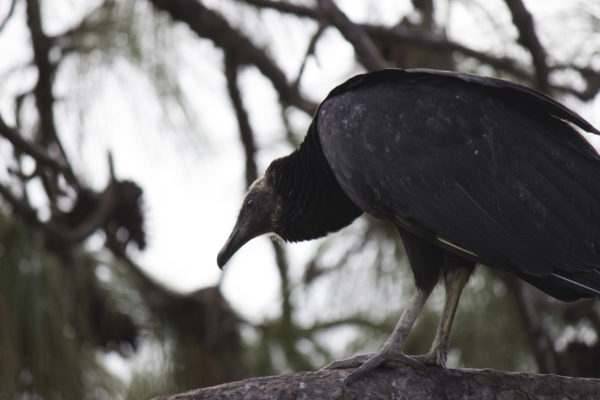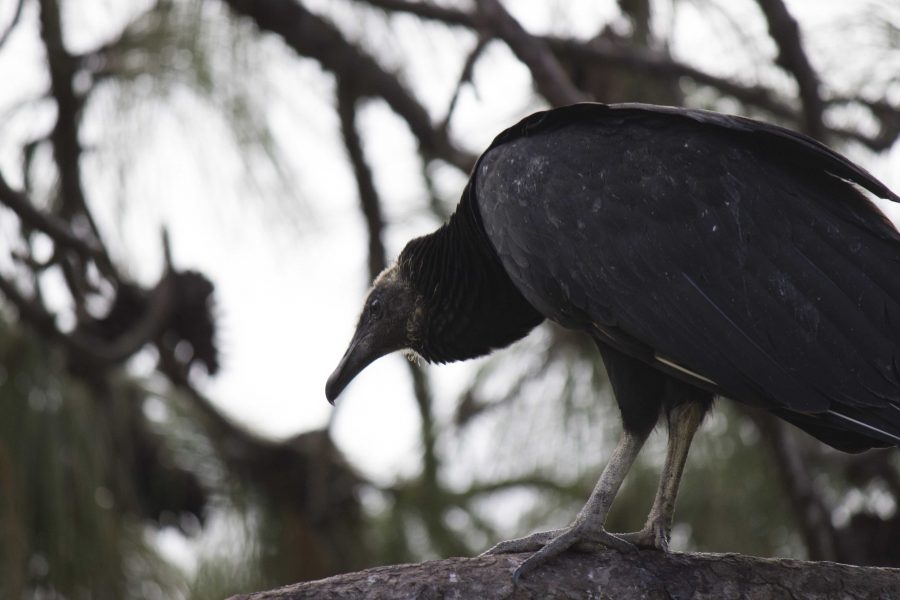 Burhalter agrees with Vanderhoff that the vultures are possibly resting for migration, and if that's true they
should be staying until winter. Burkhalter said it would not be an issue if they were to actually take residency at UNF during this time.
Vanderhoff noted that the vultures might seem ominous, but students shouldn't worry if the vultures decide stay.
"Vultures are really amazing birds that have unfortunately gotten a bad rep, but without them, imagine all the carrion around," Vanderhoff said. "Now that's nasty."
__
For more information or news tips, or if you see an error in this story or have any compliments or concerns, contact [email protected].