UNF's English Department hosts inclusivity talk in response to election results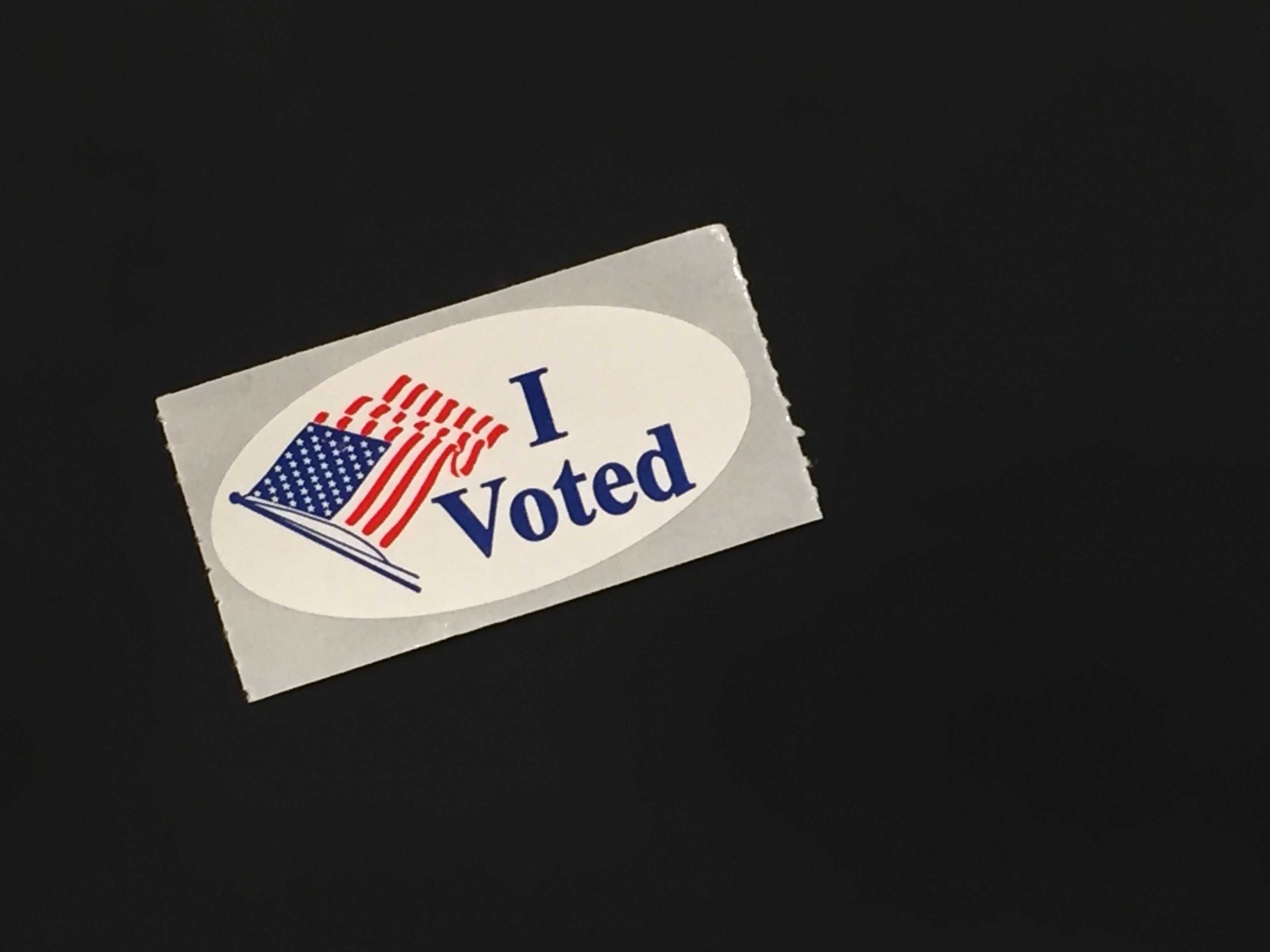 In response to recent election results, a group of about 30 faculty and students gathered in Bldg. 8 on Tues., Nov. 15 for an inclusivity talk hosted by the English Department and lead by Professor Jennifer Liberman.
While some universities are trying to comfort students who are upset by election results with Play-Doh, puppies or even cancelling classes, the UNF faculty has responded by creating safe spaces for students to talk it out.
The group came together to discuss how to make the campus a better, safer place for everyone.  The open forum discussed bullying- how to respond to it and how to prevent it.
"If division falls between students who feel fearful and students who feel defensive, I would encourage the latter group of students not to defend themselves as individuals, but to become voices in our community in support of one another," Lieberman said.
They saw attendance from various student groups, including two Trump supporters who came to talk about their views on the election, and stayed to listen to Liberman speak about ways to come together and prevent hate on campus, something that was a central theme throughout the discussion.
"The election is over and instead of defending whichever decision we made in the voting booth, now is a time to make it clear that we will not stand for hate speech and harassment on our campus. We are all a part of this community, and we all should look out for one another," Lieberman said.
If any students are feeling bullied or discriminated against, whether it is tied to the election or not, know that there are groups like The Women's Center, LGBT Resource Center and Counseling Center here to help.
—
For more information or news tips, or if you see an error in this story or have any compliments or concerns, contact [email protected]