UNF students work with $5.8 million art collection
This fall, students enrolled in associate art history professor Peter Scott Brown's junior methods seminar catalogued pieces from the Donald and Maria Cox Collection at Jacksonville's Museum of Contemporary Art (MOCA).
The Cox's began collecting art in New York in the 1970's. Jamie DeSimone, MOCA curator, said they were avid travellers and collectors, buying art as it was made and often meeting the artists producing the works.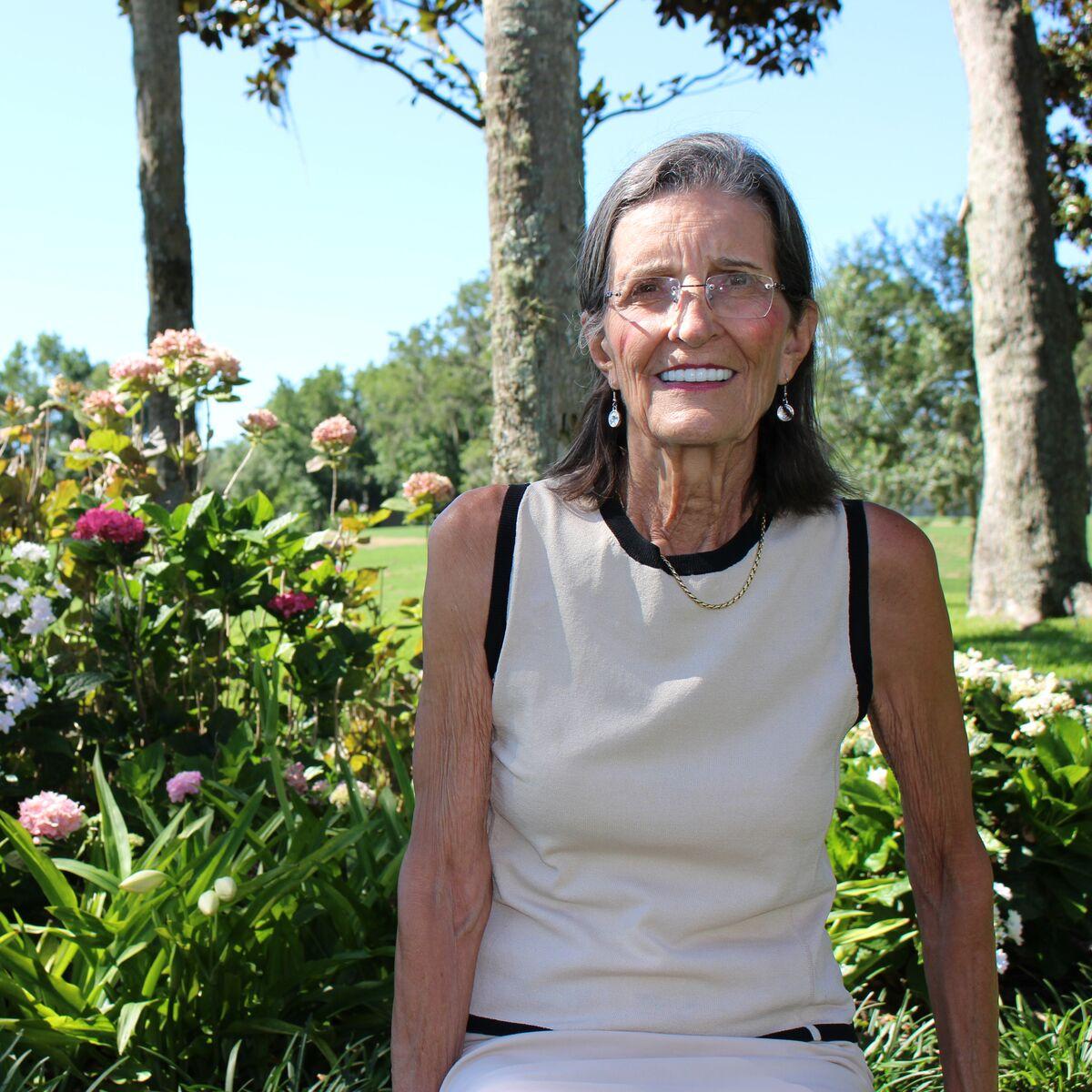 "We saw an enormous amount of art — galleries, museums, studios, in New York and traveling," Maria Cox said in a press release from MOCA. "Don and I mostly agreed on selections. If we didn't agree, we didn't buy it. In New York, sometimes on a Saturday, we might have visited up to twenty-eight galleries. There was so much going on in the galleries and the museums uptown, midtown, SoHo, and then Tribeca and further east and south."
Cox's collection consists of over 98 pieces that have been donated since 2004. The most recent donation was made by Maria Cox, consists of 50 pieces and is valued at about $5.8 million. De Simone said over half of these pieces bring new artists to MOCA's collection, and 35 of them will be displayed in the upcoming exhibit.
Rather than being assigned to pieces, Brown's students were able to choose their own pieces from the collection. Art history seniors Caroline Nooney and Christina Shepard chose "Untitled" by Phillip Guston and "Savarin" by Jasper Johns.
"I was able to work with a piece that wasn't actually in the collection on the floor but was in the museum's archives. This gave me the opportunity to go into the archives of a museum, which was something that I had never had the opportunity to do before," Shepard said.
Shepard, Nooney, and their classmates spent the semester studying, researching, and writing about their pieces, generating essays that are not only be part of their course work, but that can be published in an online blog and used in informative materials at the museum.
Brown compared this writing to storytelling, saying that "in some ways, this is like the difference between being a reader and an author. The reader gets the story, but they don't have to come up with it. Doing the research that we're going to be doing is coming up with the story that we're going to tell."
He worked one on one with students to help them improve their writing, which, for Shepard, was one of the best parts of the class.
Nooney felt that she was able to write about and understand the piece better because she had access to it through the museum.
"I kept reading about the impact of Guston's brushstrokes on his pieces… when I went to MOCA and saw Untitled in person, I finally saw the brushstrokes, and I finally understood what all of those scholars were talking about."
Brown said working with the art in this way helps students learn about the kind of work they'll be doing in the art history field because they're seeing these pieces and how much research goes into deciding which pieces are put in an exhibition.
The exhibit, Breaking Ground: The Donald and Maria Cox Collection opened Sept. 24 and will display the current selection until Jan. 8, 2017.
—
For more information or news tips, or if you see an error in this story or have any compliments or concerns, contact [email protected].