Catholic Ospreys march for life in D.C.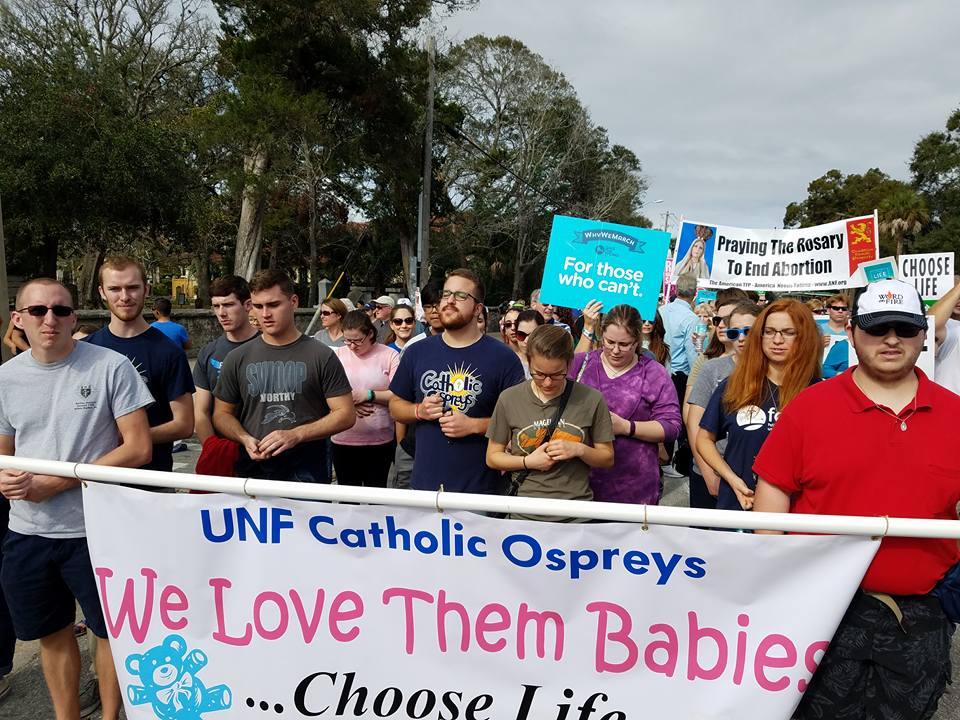 UNF students Mikaela Benedict, Elizabeth Bendis, Michael Augustine, Joshua Nagales traveled to D.C. by bus with the Diocese of St. Augustine to participate in the March for Life Jan. 27.
Benedict, Bendis, Augustine, and Nagales are all members of Catholic Ospreys. After learning about the opportunity to travel to D.C. with the Diocese of St. Augustine, they jumped on it and traveled with fellow Catholic Gators from UF, Catholic Dolphins from JU, the Catholic College Fellowship from Flagler, and the Catholic Saints from Sante Fe.
"It's us standing up and saying we want a culture of life not a culture death," said Benedict, a photography student at UNF.
The students marched from the Washington Monument to the Supreme Court and at one point remembered going up Capitol Hill. The students recalled the thousands gathered and described the march as a "pilgrimage," with an overall "theme of love and healing."
"We love you and that's why we're doing this," said Benedict.
Religion plays a big part in the student's decision to be pro-life, but they say it's not all about religion. Benedict said It's also about being pro-women and protecting all life in general.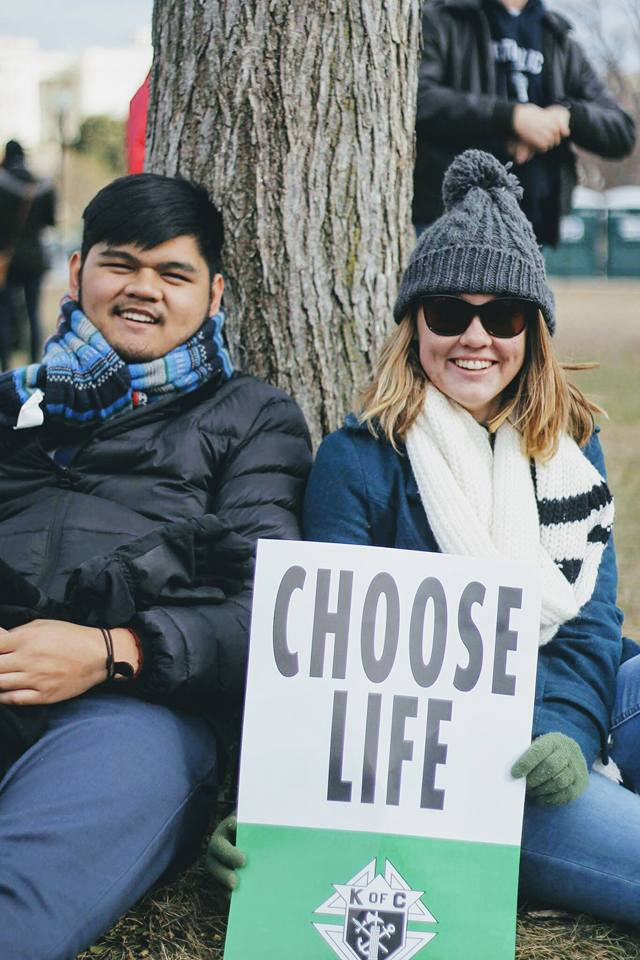 "When you give life, a woman is reaching her fullest potential," said Bendict. "When she can raise another person that is just the peak of womanhood."
The pro-women aspect of being pro-life is one of the most important to Bendict alongside the idea that all life is precious.
"A big aspect of religion is to respect life, all life," said Benedict. "This pro-life march is not just for abortion, it's for people with disabilities, it's for people in euthanasias, it's to protect life in general."
Augustine, a religious studies major, said he thinks his faith is beautiful because it teaches that every person is a sacred and unique individual that will never be created again.
"One reason I really support the pro-life movement is because I was born,"  Augustine said. "I have experienced life and I love it even in the worst times."
Nogales expanded on this statement and said that we are all survivors of abortion.
"We are basically all survivors of this [abortion] because we are able to experience life versus those who were aborted and aren't able to experience what we're experiencing," Nagales said.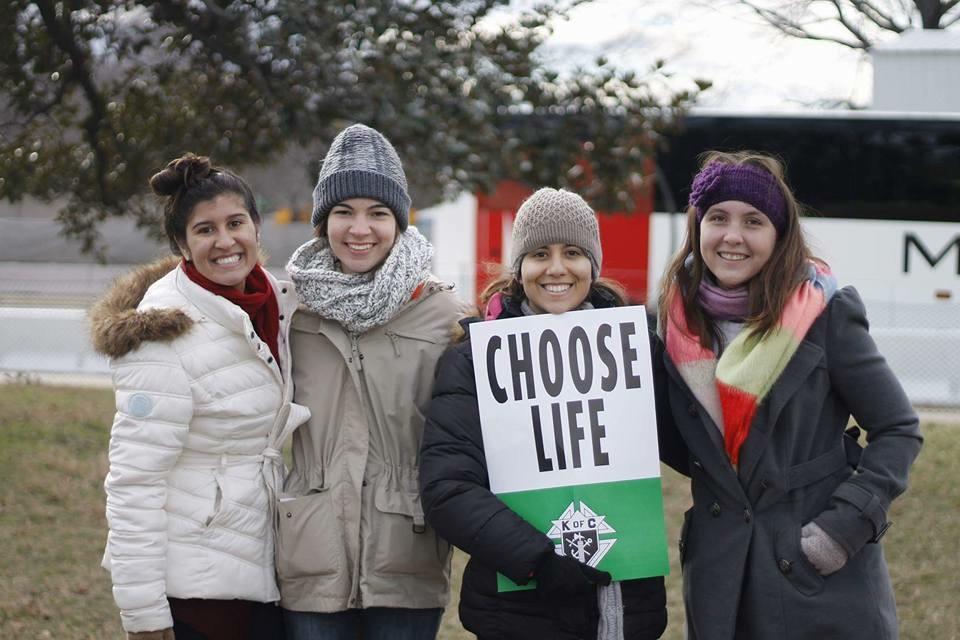 Catholic Ospreys are hoping that by marching for life they can change the minds of some people who are pro-choice. Benedict said she believes that the first step to doing this is by not solely viewing an individual by their opinions and listening to what they have to say and being kind and compassionate.
"We want to change their heart, we want to change the hearts of everyone in America but it won't happen overnight," Bendis said.
__
For more information or news tips, or if you see an error in this story or have any compliments or concerns, contact [email protected].