Syd steps into the spotlight with "Fin"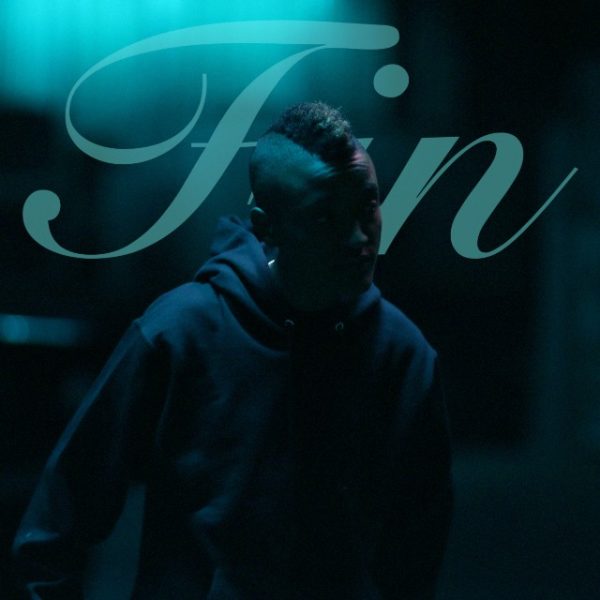 When I think of the rap collective Odd Future, a few terms come to mind. Vulgar, obscene, immature, sacrilegious, misogynistic, violent, "edgy" — the list could go on for days (and this is coming from someone who enjoyed their run). What terms don't come to mind when I think of Odd Future? Sexy, sensual, smooth, confident, reserved and emotionally transparent. However, all of these qualities can be found on the debut solo album of founding Odd Future member Syd — formerly known as Syd the Kid — entitled Fin.
After striking gold with Matt Martians, Steve Lacy and the rest of their energetic neo-soul band The Internet with records like 2013's Feel Good and their Grammy-nominated follow-up Ego Death in 2015, Syd announced that she would string out on her own with a solo project in late 2016. While she initially described the record as "not that deep", what we lose in lyrical depth is made up for tenfold by the production quality — a fair amount of which Syd and Lacy are responsible for — as well as a consistent atmosphere, solid pacing and strong vocal performances from the leading lady herself.
Fin is a record that is well-polished and self-assured, and succeeds at being personal while avoiding excessive introspection. But is Syd too quick to shed the "kid" aspect of her identity? Or is she strong enough to fly without The Internet to hold her up?
Standout Tracks
Know
Nick Green and Syd invoke the power of R&B goddess Aaliyah (R.I.P.) on this track which — if we're being honest — sounds like a lesser version of Aaliyah's 1998 hit "Are You That Somebody." But considering that song is absolutely fantastic, it's not bad company to be in. Green's glitchy production and vocal sampling serve as the perfect backdrop to Syd's passionate falsetto on this song that focuses on hiding infidelity, a recurring theme on this record (cough and on the track "Are You That Somebody" cough).
Nothin to Somethin
The smooth intro line on this track alone gives it infinite replay value. Syd is at her most confident here: sing-rapping about having too many women to choose from, improving her personal life and indulging in her vices, all without falling into the lyrical pitfalls and cliches that plague many modern R&B artists that imitate their favorite rapper's level of cockiness. Not to say that Syd isn't cocky, rather, she's cocky in a way that's made more believable by her relaxed delivery and willingness to hold back a bit where other singers would belt out a note. "Nothin to Somethin" encapsulates this album's highs perfectly.
Smile More
This song is sexy as f—. Artists like Bryson Tiller and PartyNextDoor have become staples in many-a-casual listener's sexy-time playlist, but I dare you to find a song by either artist that captures the same level of sensuality and grace that "Smile More" oozes for four minutes of blissful listening. While this isn't next level stuff from Syd, she once again shows that the restraint in her vocal performances really pays off when she finally does decide to let go a little bit, and "Smile More" is a prime example of that aforementioned pay off. Syd may not be talking to anyone specific on this track, but the energy that she creates when detailing the passionate tryst between her and her partner will make you want to repeat those lines for that special someone you've been eyeing. (author's note: don't do that.)
Conclusion
Syd calls the shots on a record that is confident yet self-aware, bold yet reserved and radiates sensual energy and unabashed swagger that gives it a high-level of replayability. While it's not the most original record ever, it still proves what many suspected: Syd has what it takes to carry a project on her own, and make it more than worth your time.
Rating:

4 out of 5 sails
—
For more information or news tips, or if you see an error in this story or have any compliments or concerns, contact [email protected]