UNF appoints three new deans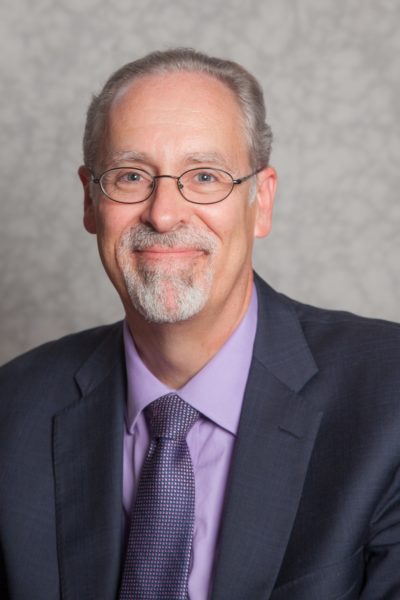 After months of searching, three new faculty members will be joining the UNF community this summer in positions of leadership.
UNF appointed new deans to the Hicks Honors College, College of Arts and Sciences, and Brooks College of Health.
Dr. Jeff Chamberlain will be the inaugural dean of the newly created Hicks Honors College, starting in August.
The Hicks Honors College was a university program; however, the current Honors Director, Dr. Jeff Michelman helped elevate the program to a college. Michelman will return to the Coggin College of Business faculty as a professor.
Chamberlain served as the director of the Frederik Meijer Honors College at Grand Valley State University in Allendale, Michigan for the last 10 years. He also worked as a professor of history at the University of St. Francis in Joliet, Illinois. His interests include social, political, intellectual, and ecclesiastical history of Tudor/Stuart and Georgian England.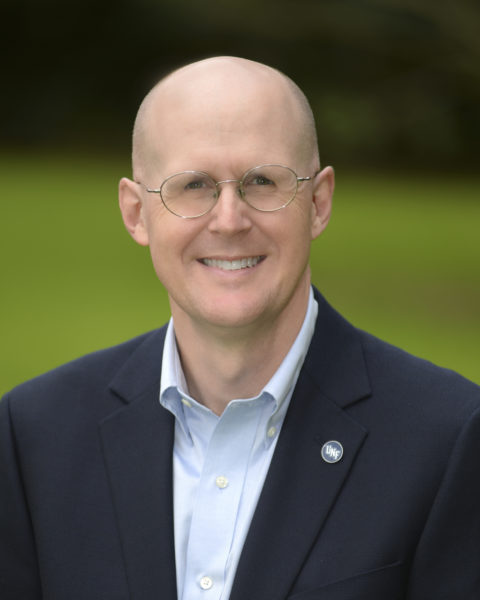 Dr. George Rainbolt will start as the dean of the College of Arts and Sciences on Wednesday, July 5.
Rainbolt was the chair of the Department of Philosophy at Georgia State University. His wife, Dr. Madeline
Zavodny, will also be joining UNF as an economic professor in the Coggin College of Business.
The previous dean of the College of Arts and Sciences, Dr. Dan Moon, will transition into the role of Associate Vice President for Budgets and Personnel for Academic Affairs.
The Brooks College of Health dean, Dr. Pam Chally, has retired and will be returning to serve as UNF's interim provost.
To fill this gap, Dr. Curt Lox will begin as dean at the end of May. Lox worked at Southern Illinois University Edwardsville for the last 20 years. He was a kinesiology and health education professor and dean of the School of Education, Health, and Human Behavior.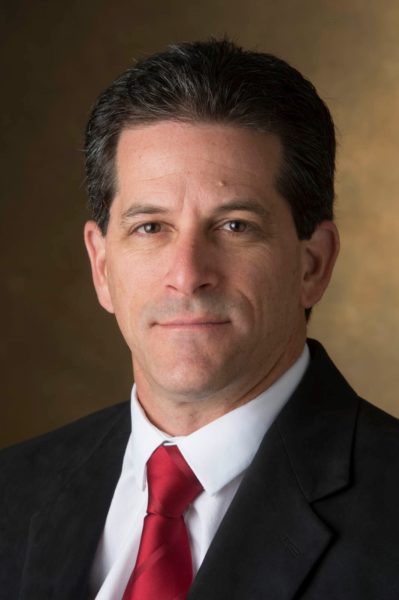 Lox is a member of the Phi Kappa Phi honors society and served on the editorial review boards for the Collegiate Press and the Journal of Sport and Exercise Psychology.
His impressive resume doesn't end here, though. Lox also works as a sports psychology consultant for the United States Martial Arts team, St. Louis Steamers, and the University of California Riverside Department of Intercollegiate Athletics.
Dr. Earle Traynham, provost in the Division of Academic Affairs at UNF is confident that the new deans will bring innovative thinking and experience to their positions.
"I'm pleased to welcome three outstanding deans to the University administrative team as each dean has proven to be an effective advocate for faculty and students," Traynham said. "I'm confident that Drs. George Rainbolt, Jeff Chamberlain and Curt Lox will bring to their respective positions a collaborative nature, strong leadership and experience in strategic planning."
__
For more information or news tips, or if you see an error in this story or have any compliments or concerns, contact [email protected].