Counseling center and athletics to potentially receive budget increase at the expense of health promotions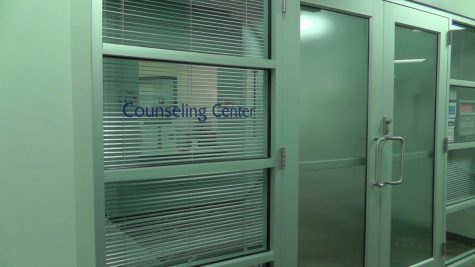 The counseling center and athletics department will receive a budget increase if a motion to subtract from the health promotions budget passes.
The budget shift will be discussed by the UNF Board of Trustees on June 16 and if passed it will come into effect immediately.
With the extra budget, the counseling center could hire two new doctorate-level interns to work as therapists. Currently the wait time for new student clients is three weeks and returning patients are being spaced out to every three weeks instead of the preferred every week. The addition of new staff would lower the wait time for all patients.
"We are very excited about the potential for additional funds," said Andrew King, director of the counseling center. "It will allow us to have more 'boots on the ground' and I am prepared to hire additional therapists as quickly as possible so that the wait times will be minimized, especially during the busy times of the year."
The athletics department would benefit similarly. If passed, the new budget would go towards buying new sports equipment and funding athletic programs with previously reduced budgets.
Student fees pay for the budget both of these departments as well as health promotions. The new budgets are possible by taking .26 cents away from health promotions and distributing them elsewhere. This won't increase student fees because the .26 cents is shifting to a different department. According to Ashley Ballard, the director of UNF health promotions, there will be no negative effects on health promotions and nothing is getting cut. 
—
If you have any compliments or concerns regarding this article, please email [email protected].