SG: Executive Appointments Confirmed, Purser Recognized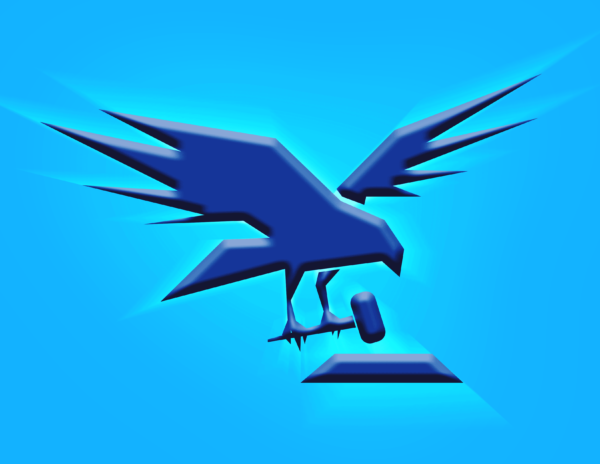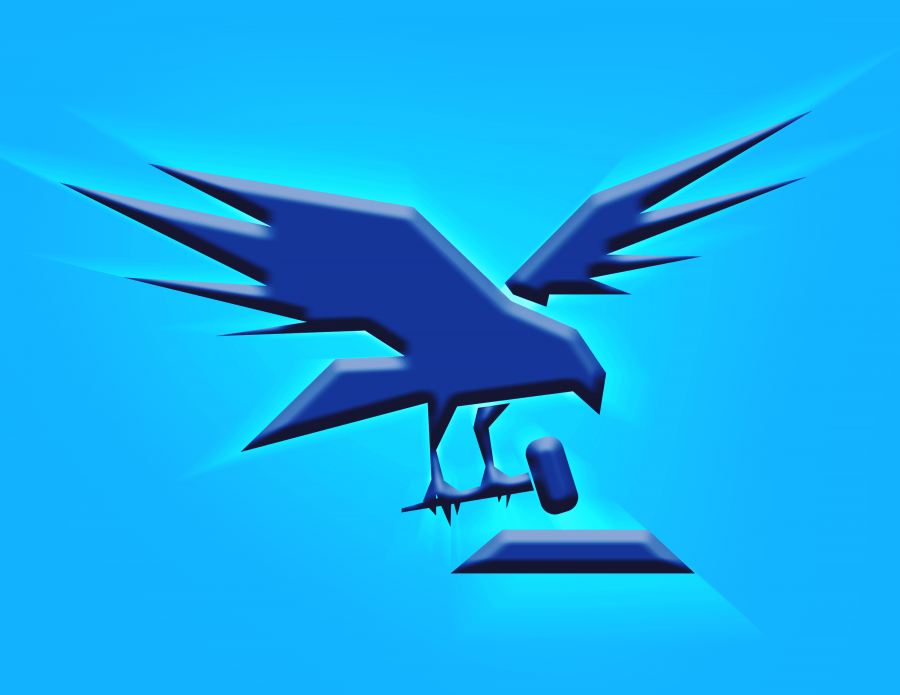 Becky Purser, the retired Director of Recreation, was recognized at the June 5 Student Government Senate meeting as she gave a tearful speech about how much SG impacted not only her career at UNF, but how SG impacts all the students at UNF. SG gave funding to several of Campus Recreation projects, including Eco Adventures and the ongoing repair of the boardwalks.
In a joint resolution from both the executive and legislative branches, SG wrote a piece of legislation recognizing Purser's accomplishments in her 35 years of working at UNF.
"The Student Government of the University of North Florida recognized Becky Purser for her abundant and unwavering care toward our student leaders, her commitment to the environment, and the significance of her dedication to our entire student body," stated the legislation.
After Purser gave her speech and was recognized by the whole of SG, two of the original three cabinet appointments were confirmed. Jaclyn Glosson, former Club Alliance Director, is now the new Attorney General and Amelia Stark, is now Student Advocate. Theodore Mason, although confirmed by the Government Oversight (GO) Committee, decided not to pursue the Treasurer position and is now looking at other positions in SG. Mason was not present at the senate meeting to give his reasons why.
Kaley Slattery was also confirmed last night to be an Associate Justice. She was formerly a senator and was elected into Senate last fall. As an Associate Justice, Slattery will now serve on the SG Supreme Court and will work with issues of noncompliance, judicial complaint, or impeachment. Slattery will also represent the student body through several committees, such as Student Conduct and the Parking Appeals Board.
Elections Commissioner Aesha Soliman announced to the Senate that she was working on several projects over the summer to improve the next elections cycle. She is currently working with the GO committee to change certain wording and procedures laid out by Title VI, the Election Code.
Soliman is also planning on meeting with Senators on June 8 to go over what worked in the last election cycle and possible improvements. She is also thinking of changing the format of the ballot so it does not appear biased and wants to propose changes to overall Elections Policies and Procedures.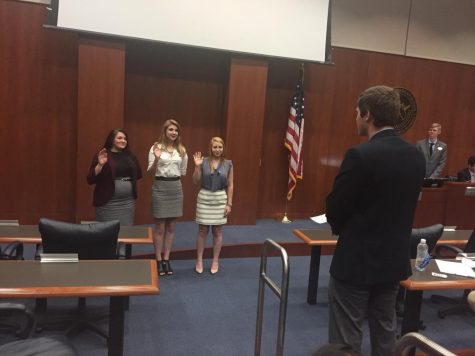 —
If you'd like to respond to this opinion or have a viewpoint on something else, send a letter to [email protected].