SG Senate: Mims Announces Cabinet Appointees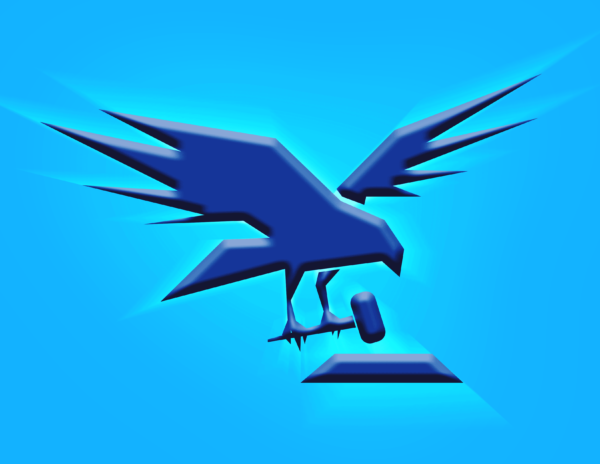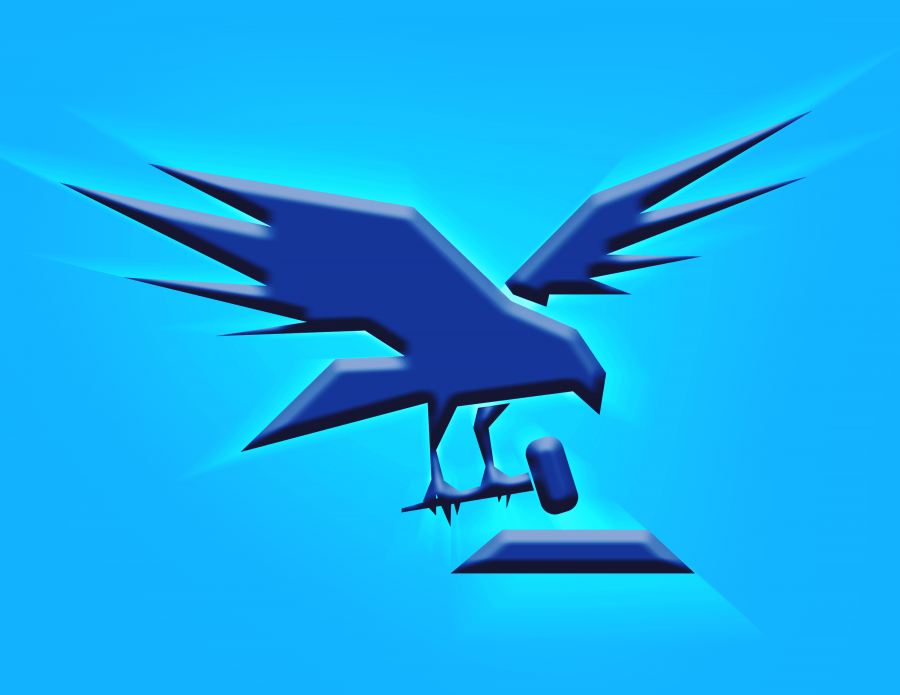 During the first Senate meeting of the Summer, Student Government President Samantha Mims announced that she has appointed several students to her executive cabinet.
Jaclyn Glosson was nominated for the office of the Attorney General. Glosson was the Club Alliance Director in the spring semester of 2017. If confirmed as the Attorney General she would represent the prosecution in all Judicial cases. She would also issue legal interpretations of the Constitution and Statutes for SG and would review the Constitution and Statutes for conflicts.
Theodore Mason was tabbed for Treasurer. Mason was a senator who was appointed in spring semester of 2017. He served on the University and Student Affairs Committee along with Mims when she was a senator. If confirmed as the treasurer, Mason would be in charge of monitoring all A&S fees, overseeing all purchase requests, and working closely with the new budget for the 2017-2018 fiscal year.
Amelia Stark has been appointed as the new Student Advocate.
The appointees will go in front of the Government Oversight Committee May 22 where they will be questioned by senators. At the June 5 Senate Meeting, the appointees will go up for appointment.
To see the schedule for specific committee times, click here.
Mims is inviting students to meet her and Stark at Starbucks on May 18 at 2 p.m. to discuss what students want to implement into SG this year. It will be the first time students will be able to meet Mims officially as their SG president.
For more information or news tips, or if you see an error in this story or have any compliments or concerns, contact [email protected].