SG committees: senator faces impeachment; moviefest transfer request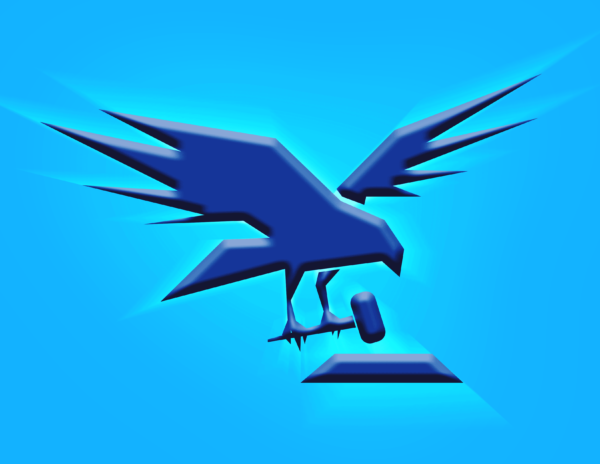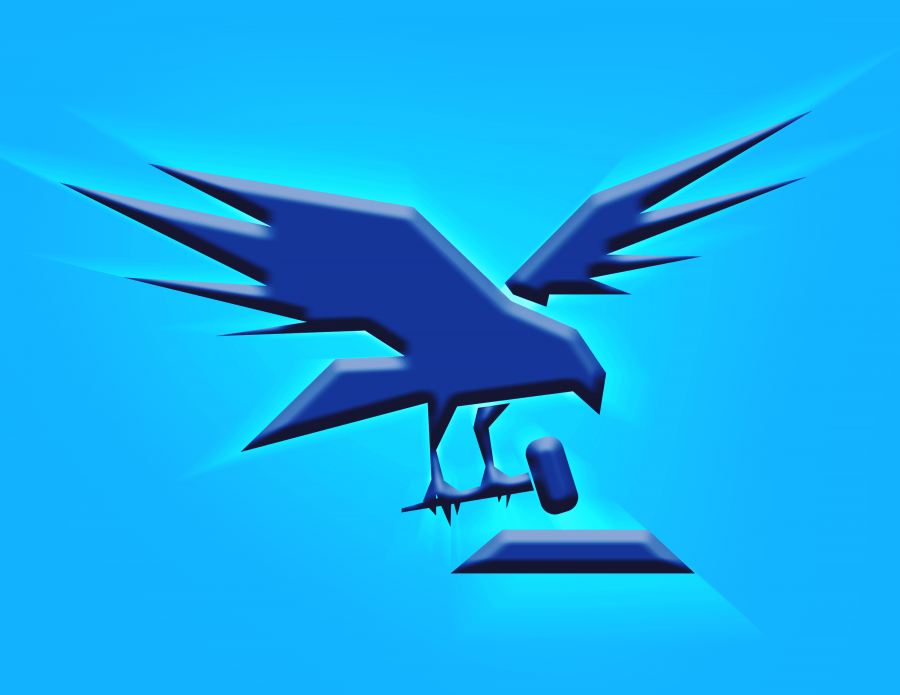 In the most recent Student Government committee meetings, a senator faced impeachment and several students received funding to attend a movie festival.
Senator Nicholas Salter faced impeachment in the Constitution and Statutes Committee due to excessive absences, including his own appeal hearing. Salter accumulated seven absence points for missing three senate meetings and one committee meeting. If a senator reaches more than four absence points, they have to attend an appeal hearing.
Salter failed to attend his own appeal hearing at the committee meeting and faced impeachment. The committee decided to table the appeal hearing for the next committee meeting on June 26. If Salter fails to appear at the next meeting, he could be removed, according to the Senate Policies and Procedures.
In the Budget and Allocations Committee, six students requested $2,290.92 to attend Campus Moviefest's Terminus Conference and Festival.
A total of $1,268.08 remains in the transfer request fund for SG until July 1. In the next committee meeting, senators will establish the final amount that was spent in the 2016-2017 fiscal year. Any money that is leftover from this year will be transferred to next year's budget.
—
For more information or news tips, or if you see an error in this story or have any compliments or concerns, contact [email protected].