Geese are leaving UNF & invading FSCJ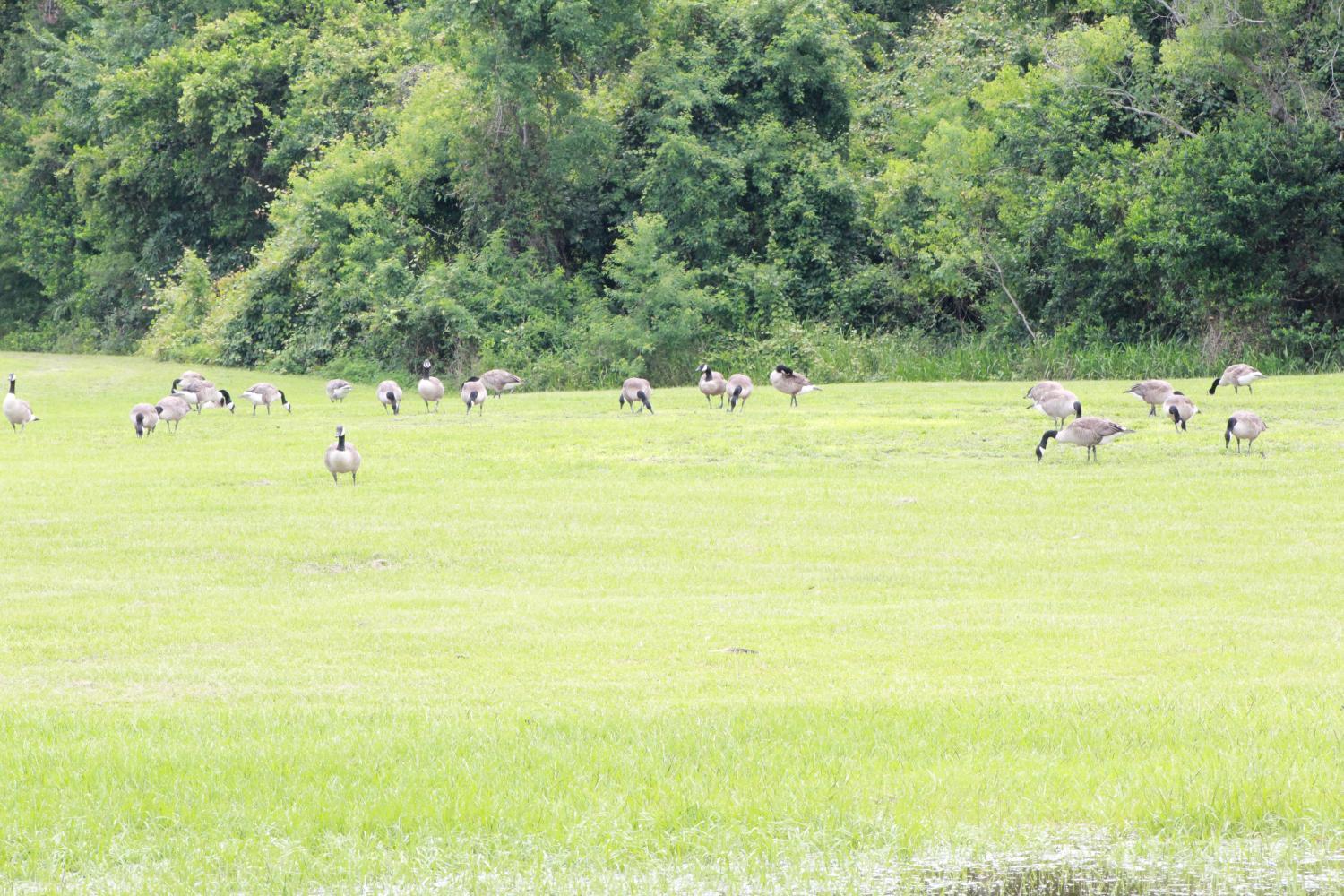 Notice anything unusual Ospreys? The campus is quiet… too quiet. Ever since Bee the Border Collie became the new sheriff in town the geese have mostly disappeared. But they didn't fly north back to Canada, the geese took refuge a little closer to home.
That's right, the goose population is dropping at UNF but increasing at FSCJ's South Campus which is just across Beach Boulevard.
Students at FSCJ have noticed the drastic increase in geese, and aren't too happy about it.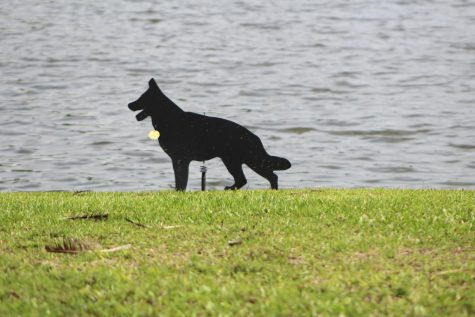 "The geese are wreaking havoc at FSCJ," said Chris Curry, FSCJ sophomore student. "They literally s–t everywhere, their numbers have increased tenfold, and they're angry."
There aren't any Border Collies to frighten the geese away at South Campus but they do have 2D cutouts of dogs acting as scarecrows. Their effectiveness is questionable, however.
"The geese were scared at first then they realized 'this won't hurt me' and now they are merciless," said Curry.
The geese have been seen crossing the roads on Beach Boulevard holding up traffic as they make their way from UNF to their new home on FSCJ's South Campus.
—
For more information or news tips, or if you see an error in this story or have any compliments or concerns, contact [email protected].