New Fifth Harmony album is competent, leaves room for growth
Who says girl groups died in the 2000s? Fifth Harmony's latest album (self titled) is their third in three years, and for the most part, it's sleek pop/R&B fun.
This album is also the group's first album without past member Camila Cabello, who left to pursue a solo career. The abrupt split caused many to wonder about the fate of Fifth Harmony, who got their start after coming in third place in the American version of the popular TV show X Factor in 2012. With this newest effort, the group shows that fans (harmonizers, as they're called) needn't worry about the future of this talented quartet.
Lively hooks abound just as they did on the previous two installments. Down, the album's first single, offers a simple sing-along chorus and a crisp production that contains echoes of the group's smash hit Work From Home (which may or may not have made you want to bash your car radio in after hearing it so frequently). He Like That and Sauced Up are also ripe for radio, primed to be played in cars on the way to clubs and parties, the former borrowing from MC Hammer's Pumps and a Bump from 1994.
As great as they are, catchy choruses and flashy production can only get you so far. They've become a given on a Fifth Harmony album, but what lies beyond these core aspects?
The answer is an endless supply of vocal talent, but I can't help but feel like there are too many moments on this album where that talent goes underutilized. Make You Mad has solid, stable verses to keep it flowing, but the current is disrupted by a chorus that is purely instrumental. Thankfully, this is a rare case of an underwhelming hook, but it still leaves me wishing for that beautiful blend of vocals that makes this group truly extraordinary.
I also find myself craving more harmony from Fifth Harmony. As smooth as they sound in unison, those complex moving harmonies are the gift these girls can offer that many other artists in mainstream pop have been unable to provide. Messy misses them desperately, and although it's earnest in its message, a lackluster sound makes it one of the most forgettable moments on the album save for a soaring, weightless whistle note at the end.
On the brighter side, Fifth Harmony represents a positive creative shift for the group, becoming more involved in the writing and production process. This third effort feels as if it has a more defined identity than the previous two. It even breaks new lyrical ground with the album's send-off Bridges, which finds the girls wading into political waters in the hopes of inspiring people to "build bridges, not walls" between each other. The track is bold, optimistic and demonstrates that superior vocal harmony towards the end that has the power to galvanize in itself (also check singer Lauren Jauregui's standout fluttering second verse as she exclaims "I believe every woman is a fighter").
Perhaps this is where Fifth Harmony's strength lies. Mutual empowerment exudes out of tracks like Angel among others, and the feeling is contagious. It instills confidence, and it's the embodiment of the feeling one has when he or she is surrounded by a group of people who feel like they can take on the world together. Fifth Harmony seamlessly injects this into their craft, and although this album is not always as satisfying as it could have been, it suffices as a genuine tribute to love, friendship and good times.
Sails: 3/5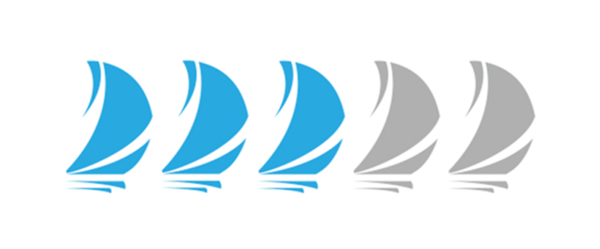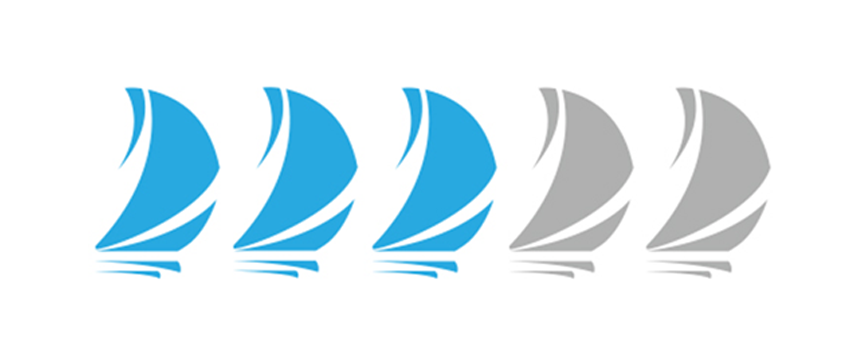 —
For more information or news tips, or if you see an error in this story or have any compliments or concerns, contact [email protected].