How to prepare for Irma: Know your zone and get supplies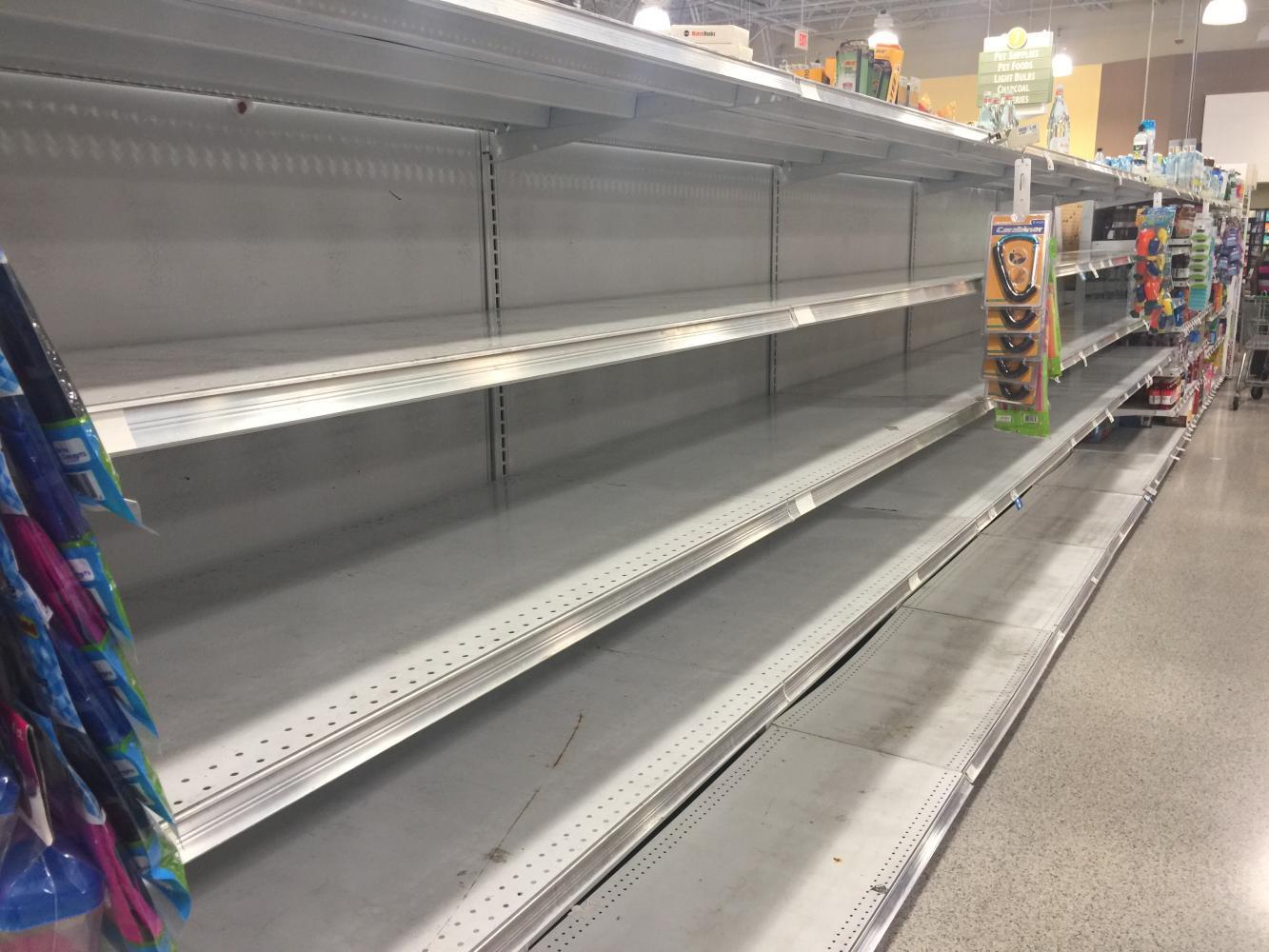 As each day passes, Hurricane Irma gets closer and closer to Florida. Though her route is unpredictable and it isn't a for sure thing that Jacksonville will get hit by Irma, people have already started to prepare for the upcoming storm, and so should you. Mayor Lenny Curry has encouraged everyone to know their evacuation routes, in preparation for the worst.
Here is a list of items college students should look for according to the Duval County Emergency Management.
Water
You will want a gallon of water per person per day for at least three days. Several locations have already run out of water, so you may have to stop by multiple stores to get some.
Food
You want enough non-perishable dry/canned food to last you anywhere from three to five days. Make sure you also have a can opener if the can doesn't have a lid that you can open with your hand. So when you are at the store, make sure to grab some granola bars, peanut butter, trail mix and Chef Boyardee.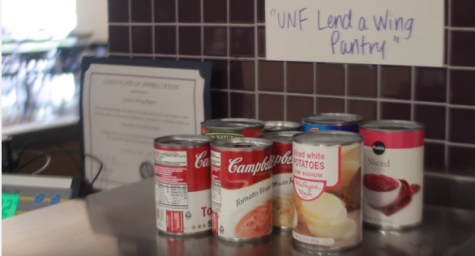 Supplies
You will want a wide variety of supplies for your kitchen, bathroom and your room. Make sure you have disposable plates and utensils just in case your water goes out. Also, have a cooler full of ice to try and save the stuff in your fridge if your power goes out.  An external charger for your phone will also be helpful to have in case the power goes out. You will also want to stock up on toilet paper, soap and feminine supplies to name a few. Make sure to get your medicine before the storm, and also grab a first aid kit. If you have a car, make sure to fill up your gas tank now.
What To Carry With You
The emergency center suggests to carry a whistle, all forms of ID and a flashlight with you during the storm, and to put some extra batteries in your pocket just in case. You will also want to carry some cold, hard cash on you. Blankets are also a must during the storm.
Spinnaker will continue to update you on Hurricane Irma.
__
For more information or news tips, or if you see an error in this story or have any compliments or concerns, contact [email protected].