Eating well during the holidays: An annual challenge
It's beginning to look a lot like sweets and holiday indulgences. In fact, making the conscious effort to eat healthy may become surprisingly challenging upon returning to households loaded with homemade baked goods and heavy dinner dishes. Here are some tips to help you maintain healthy habits while you deck the halls.
Baby, it's cold outside and another cup of hot cocoa sounds amazing!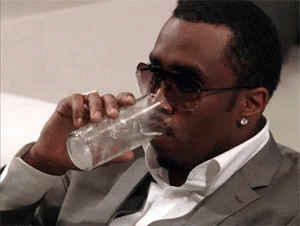 During the holidays, it's easy to focus on your favorite treats and forget the foods that are most productive in terms of providing your body with energy.
Making sure you aren't neglecting yourself while you shop for your loved ones starts with the most important meal of the day–breakfast. If you run on a busy schedule, instant oatmeal or a yogurt parfait prepared the night before will set you up for maintaining energy throughout the day while cutting down on time.
If you want to keep feeling like it's the most wonderful time of the year, make sure to drink water throughout the day. Staying hydrated can be key in moderating your mood and anxiety levels on a daily basis.
Other easy and smart food tips include portion awareness and taking advantage of the time you don't have to spend in class this month. Don't just aim to eat in moderation, but try cooking alternatives that your body will thank you for later such as grilling and baking your foods instead of frying them. Not having to sit through a classroom lecture means more time to experiment in the kitchen with healthier recipes, which can be fun for the whole family.
Now bring us some figgy pudding…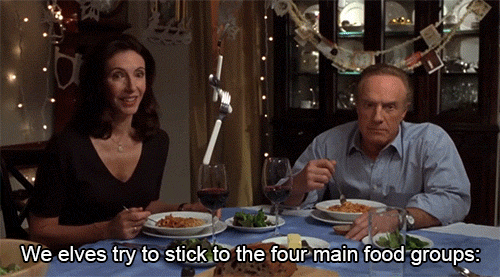 But, make sure you're consuming enough fresh fruits and vegetables while you're at it.
One way to accomplish this while slashing your grocery bill would be by buying in-season fruits and veggies. According to the United States Department of Agriculture (USDA), some seasonal winter produce include apples, bananas, pumpkin, kale and celery. All of these make for great snacks throughout the day. Sweet potatoes and beets are also in season. They are naturally filling and serve as a great alternative to heavier hashes and casseroles.
Swapping pre-packaged side dishes and desserts in favor of fresh produce can provide a healthier and more flavorful experience for all of your holiday favorites.
If your schedule is a little more demanding, there are plenty of juices and smoothies to drink while out and about. You can also try squeezing some fresh lemon in your glass of water for a Vitamin C kick and to help your digestive system.

Run Rudolph, run!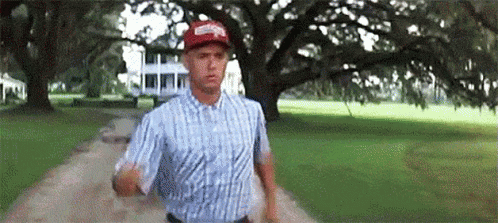 And don't forget to take me with you. After all, keeping your blood flowing is integral in providing your body with enough oxygen and having the energy to rock around the Christmas tree.
Sitting for extended periods of time can actually make you feel tired even if you aren't doing much. To help prevent this, take a small stretch break for every 45 minutes you are sitting down. For every 90 minutes, you should actively get up and take larger movements that involve your whole body. Try doing a few push-ups or squats when the commercials come on during your favorite holiday TV special.

If you have a lot of family or younger cousins in town, try challenging them to a friendly family sport. Get outside and toss around a football or even set up a game of soccer that everyone can participate in. If sports aren't really your cup of tea, this may be the perfect time to take a scenic walk in the park in order to catch up with family members you haven't seen in awhile.
Finally, gyms and fitness studios will often market their deals and reduced prices for the coming new year. This may be the opportune time to get your new year's fitness going and see if any gyms near you have already lowered their standing prices. Exercising regularly will help reduce the stress of holiday shopping and raise your metabolism for awhile post-workout.
Do you hear what I hear?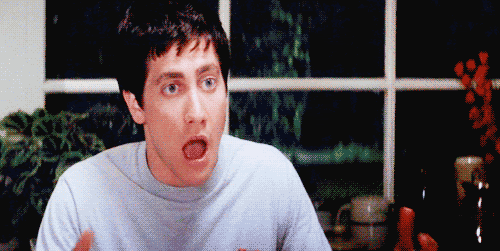 It's the blissful sound of silence. The U.S. Department of Health and Human Services emphasizes the overall need for an adequate amount of sleep every night, so don't forget to neglect the importance of your food-coma after dinner.
Make sure to aim for somewhere between 7-9 hours of sleep per silent night, and try sticking to a sleep schedule in order to make it easier to go to bed at a decent time when spring semester rolls around.
Last but not least, try not to obsess over counting calories or weighing in every day. Everybody indulges a little over the holidays and, chances are, you need some time to sleep off the stress of last semester.
Focusing too much on your food can be counterproductive for your health, and it's more important to dedicate your attention to spending time with family and enjoying your time off. After all, there's no place like home.
__
For more information or news tips, or if you see an error in this story or have any compliments or concerns, contact [email protected].