History of UNF presidents
David Szymanski is officially UNF's president elect, setting him up to take the mantle as the sixth president of the university. But what about the other five? What did they bring to UNF in their time as leaders? Here is a brief history of UNF presidents.
Thomas G. Carpenter  (1969-1980)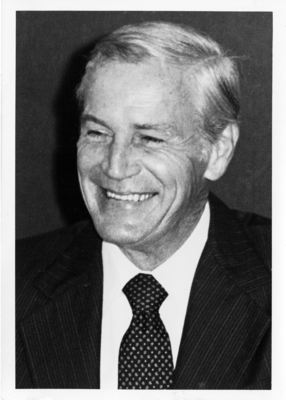 UNF's first president managed the construction of the campus from the ground up and took great care to make the library. He stepped down as president in 1980 and was succeeded by Interim President Andrew A. Robinson. After departing from UNF, the library was renamed the Thomas G. Carpenter Library. He later became the president of Memphis State University in 1980. After his retirement in 1991, Carpenter and is wife, Margaret, decided to live in Blowing Rock, N.C.
Curtis L. McCray (1982-1988)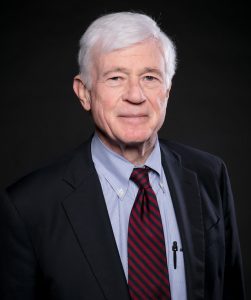 Curtis L. McCray started his apparent quest to become president at every single university ever at UNF.
McCray was inaugurated the second president of University of North Florida in October 1982. In 1988, he became president of California State University at Long Beach, California. He then became president of Millikin University in Decatur, Illinois in 1993. McCray eventually left Millikin in 1998 and accepted presidency at the National-Louis University in Evanston, Illinois until 2005.
Adam W. Herbert (1989-1998)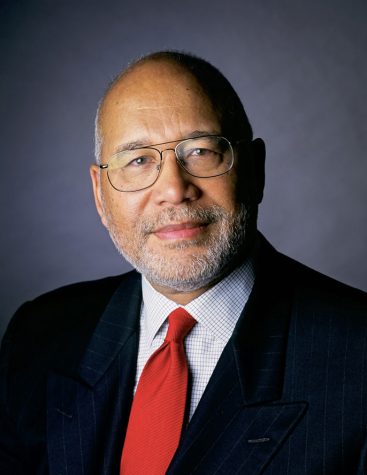 Adam W. Herbert  worked on campus expansion and increased enrollment during his presidency. He helped secure and fund the design and construction of the Adam W. Herbert University Center.
Dr. Herbert was selected as one of the 15 White House Fellows and served as Special Assistant to the U.S. Secretary of Health,Education, and Welfare in 1974. In 1979, he was a professor of public administration at Florida International University. In 1989, he became UNF's third president. After nine years, he resigned as UNF's president in 1998 to become the chancellor of the State University System. He then resigned from the position in 2001 to become the director of the Florida Center for Public Policy and Leadership for UNF.
Anne H. Hopkins (1999-2002)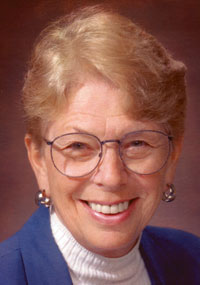 Anne H. Hopkins has over 30 years of leadership working with political science.
She earned her bachelor's, master's and doctoral degrees in political science from Syracuse University. In 1971, she became chair of the Department of Political Science at Hobart and William Smith Colleges in Geneva, N.Y. Later, Hopkins became vice provost for arts, sciences and engineering at the University of Minnesota. Then, finally, she became UNF's fourth president.
Hopkins then resigned from position in 2002 and became a professor of political science at UNF.
John Delaney (2003-2018)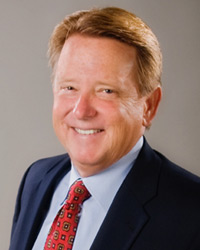 Former mayor of Jacksonville John Delaney has accomplished a lot during his presidency at UNF. He lead a commitment to students by offering attention and transformational learning opportunities. It's because of him that UNF is the third most competitive among Florida public universities. The number of doctoral degrees awarded has increased by 76 percent since his term and UNF has 54 accredited programs.
It's because of him that the campus is bigger than ever. The building space on campus is 168 percent larger than when he started his presidency. He has worked hard to gain funding as he's raised over $250 million since 2003.
For details on the upcoming sixth president's goals for UNF, click here.
—
For more information or news tips, or if you see an error in this story or have any compliments or concerns, contact [email protected]