UNF professor says Kavanaugh's appointment represents rightwards shift for Supreme Court
On Monday, July 9, President Donald Trump nominated D.C. Circuit Judge Brett Kavanaugh to the Supreme Court to fill the vacancy left by the upcoming retirement of moderate conservative Justice Anthony Kennedy. UNF's Director of Pre-Law and Political Science Professor Adrienne Lerner told Spinnaker she believes his appointment is taking the court further right compared to Kennedy, who was often a swing vote in a few key cases.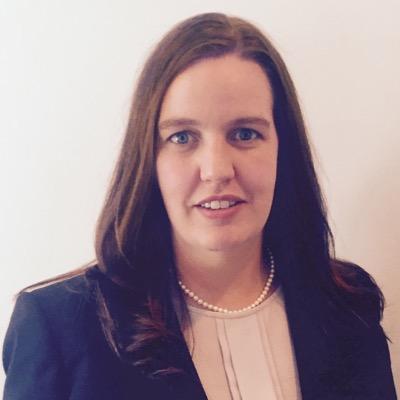 Kavanaugh's appointment has worried many pro-choice advocates over the potential threat a conservative-leaning court poses to Roe v. Wade, the landmark Court decision that established a constitutional right for women to not be denied abortions. On this, Lerner isn't totally concerned. She thinks that it's unlikely we'll see Roe v. Wade entirely overturned, but the court could take further steps to make abortions more difficult to attain.
Though Kavanaugh's nomination does not guarantee him a position on the bench— he still has to be approved by the Republican-majority Senate— Lerner suggests that there is very little potential for Democrats to stop his appointment.
"We had a significant rule change during the Gorsuch appointment, and with the nuclear option we need a simple majority vote," Lerner said. "It is difficult with the current circumstances in the Senate to overcome that."
The 'nuclear option' refers to the change in Senate rules to allow filibusters of Supreme Court picks to be broken with only 51 votes rather than 60, which stunts one of the only potential options for Senate Democrats to stop a Supreme Court Justice from being appointed.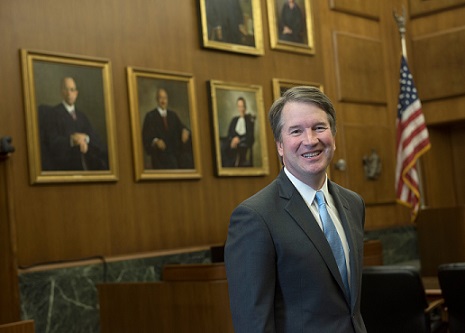 "There is a possibility that the Democrats could pull some moderate Republicans, but we also have really vulnerable Democrats in red states that have to consider their electoral future tied to their Supreme Court vote as well," Lerner explained.
Without a plausible path for Democrats to deny Kavanaugh's eventual confirmation, it seems likely that he will be Kennedy's replacement, which means a more conservative Supreme Court will be making key decisions on many issues including upcoming decisions regarding the Endangered Species Act, the Age Discrimination in Employment Act, and whether or not a patient with mental disabilities that cannot remember their crimes can be executed.
—
For more information or news tips, or if you see an error in this story or have any compliments or concerns, contact [email protected].