No guns allowed: Security plans for The Road to Change Jax: Town Hall event at UNF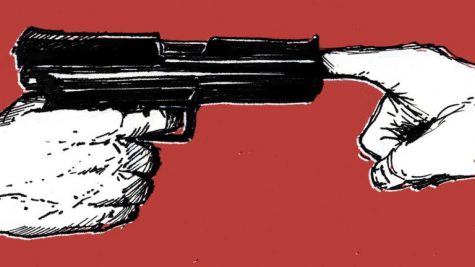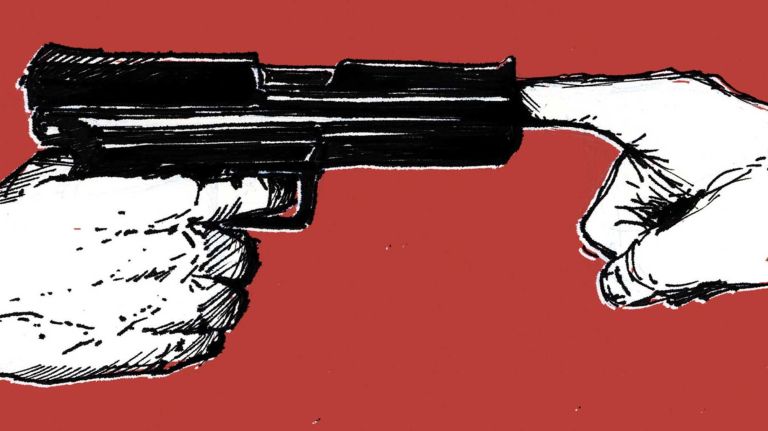 Following the tragic school shooting at Marjory Stoneman Douglas High School, most Americans have been up in arms over the right to bear arms. The students who survived the Parkland shooting, however, have taken to the road on a tour to discuss gun violence and safety across the nation.
Their next stop: Jacksonville.
But with the polarization of the American people over such a hot-button issue, one cannot help but question the safety of these public rallies and forums. So, what security measures will be in place when Parkland students take the podium here at UNF?
"As far as security goes, we will be wanding guests and checking bags due to the topic of the event being gun control," Event Coordinator Mia Cleary told Spinnaker. "We want to ensure no weapons are brought into the event. The guards checking bags will be unarmed, though."
There are reportedly no restrictions regarding the size or type of bags attendees may carry.
According to University of North Florida Police Chief Frank Mackesy, UNFPD offered their security services, but the coordinators of March For Our Lives turned the offer down.
Cleary explained that the currently planned security force is comprised of five to six guards hired out of a security company from West Palm Beach. This specific company has reportedly been with the Road To Change Florida tour at many Town Hall events.
"[The guards] shouldn't be a deterring factor," Cleary assured. "We just want to ensure the safety of everyone at the event."
The Road to Change Jax: Town Hall event will take place at 6:30 p.m. in the main ballroom of the John A. Delaney Student Union. The event is free and open to the public, though those who plan on attending are encouraged to RSVP.
—
For more information or news tips, or if you see an error in this story or have any compliments or concerns, contact [email protected].