Cat Power's "Wanderer" is Chan Marshall Coming Back Down to Earth
Charlyn Marie "Chan" Marshall's tenth studio album as Cat Power, "Wanderer," opens with an acapella track performed entirely by Marshall. This isn't unusual for Cat Power, as Marshall typically harmonizes over her own voice. This was heard significantly on her previous release, 2012's "Sun,"  which was her first Top 10 record in the U.S. "Wanderer," however, differs greatly from the billboard success of "Sun." The title track hints at the minimalistic nature of the album, and brandishes a new direction for the artist.
Containing some of the moodiest tracks since 2003's "You Are Free," and transformed by the bluesy direction Marshall took in the late 2000s, the new record marks yet another change for Cat Power. It's no surprise that this is what she released after her split with Matador Records. There's a homemade sound, departing from the production of a studio budget, similar to her records from the mid-to-late 90s.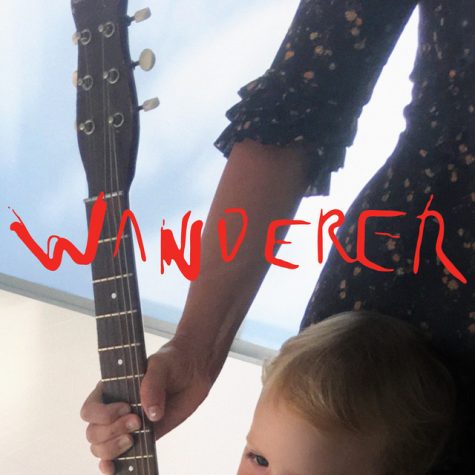 The title track's folk approach, although dissimilar to Cat Power's typical sound, is appropriate for the theme of the new album. In an official statement, Marshall said her new songs reflect "the course my life has taken in this journey—going from town to town, with my guitar, telling my tale; with reverence to the people who did this generation before me." Many songs off "Wanderer" have a more traditional sound, showing a more reflective and humble side of Marshall, who has been in the industry for over 20 years.
"In Your Face," the first track with instrumentation, contains a bitter criticism that pervades throughout much of the record. She sings, "You made excuses for your mind; objective goal and collective. Don't you dare forget it," as if in response to Matador's rejection of her new album.
After the split with her old label, she decided to produce "Wanderer" entirely by herself, rather than running to another source of funding. This real-life confidence can also be seen in the new record. Songs like "You Get," an upbeat track with an aura of near-arrogance, show someone who knows what they're doing.
Another brave move is covering Rihanna's "Stay," an acclaimed and widely-known pop track. Marshall tackles it with a depressive and moody tone, with just keyboard and voice. The final product is a quiet and fragile piece with a clear emotional impact, and a different feel in comparison to the original.
[embedyt] https://www.youtube.com/watch?v=f-Tsk-cPXxI[/embedyt]
Rob Schnapf, "Wanderer" engineer and mixer who has also worked with Eliott Smith on both "Either/Or" and "XO," said in a statement that Marshall "did not want to make a 'big' record." And, although Lana Del Ray is featured as a guest artist on the track "Woman," "Wanderer" is a small record. This may have been in reaction to the large pop of her previous release "Sun." This, however, should not be held against the album. "Wanderer" is a small and accomplished snapshot of a mature artist going back to her roots, just with an added half a lifetime's worth of experience.
Rating: 3/5 Sails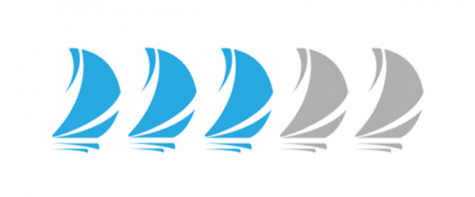 —
For more information or news tips, or if you see an error in this story or have any compliments or concerns, contact [email protected]