Why dining services at UNF aren't enough for vegan students
Vegan diets are becoming increasingly popular among college campuses as students seek to not only change their diet for the sake of health, but also for the bettering of the environment by depending solely on plant-based food options.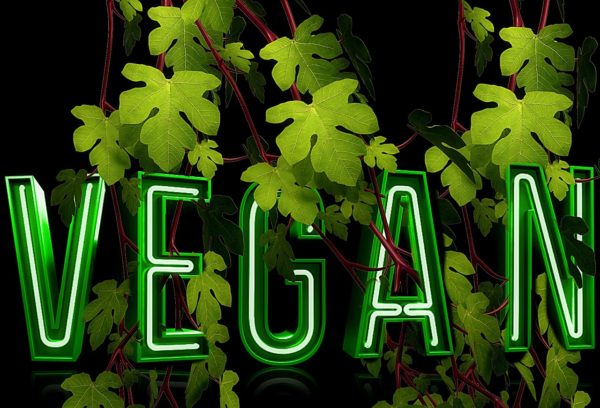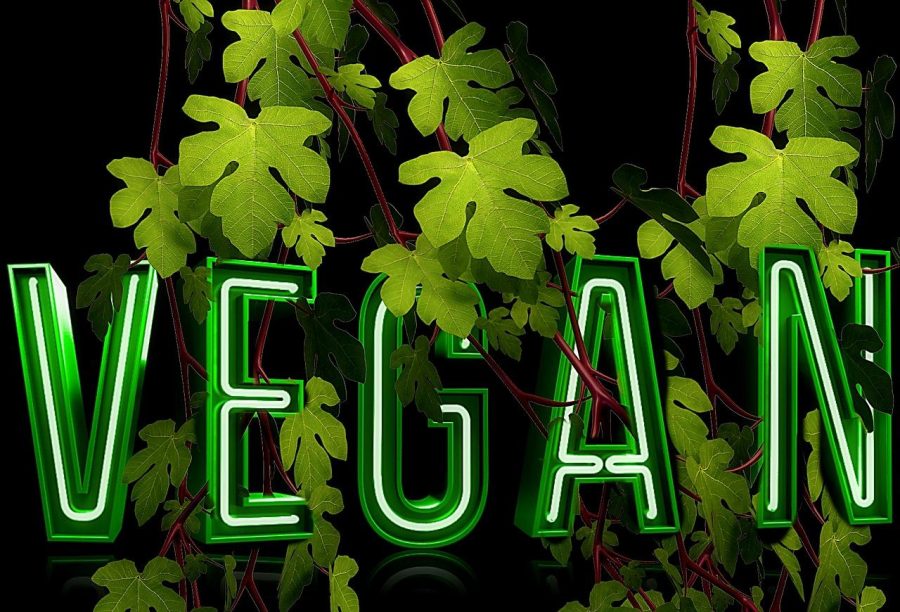 It's safe to say there's been a recent craze in plant-based diets, as the Food Revolution Network found there has been a 600 percent increase in the number of individuals who opt to identify themselves as vegan in the past three years. But there is a price to pay for opting out of consuming animal products and byproducts. Despite a spike in the veganism trend, vegans are still tremendously underrepresented in college campus cafeterias across the United States.
Thankfully, UNF offers options for vegan students. With a vegan/vegetarian section consisting of three options in the Osprey Cafe, there is something for everyone to eat. Are the food options the campus offers vegan students who pay for the same meal memberships as meat eaters enough or is there more to be done?
"I think something that becomes really frustrating is when they have things like vegan meatballs but then the spaghetti isn't vegan, so everyone is enjoying their nice meal and their many options while I'm left with just a plate of meatless meatballs," said first-year student Katherine Graham. Graham also said that the cafe struggles with mislabeling the items on the menu as vegan online but then labeling them as vegetarian in person.
There are other options on campus such as Starbucks and Chopped and Wrapped that offer vegan options for those who are willing to splurge their dining dollars or spare cash. But most people who have meal plans are first-year students who pay hundreds of dollars for a well-done meal.
"I think a step in the right direction and something most people don't think about is cooking with oil instead of butter or just steaming the vegetables without the addition of butter. It's simple and easy," said Graham.
According to peta2, the University of North Florida is rated as a C on its vegan report with a 67 percent in student satisfaction. UF and USF are rated among the top most vegan-friendly campuses in Florida, participating in events like Meatless Mondays, annual Veg Fests and offering a wide variety of options for vegan students, from things like vegan burritos and chicken patties to vegan soft-serve ice cream.
Including a wide variety of vegan options doesn't only benefit those who are vegan. It also benefits vegetarians and students who struggle with food intolerances towards gluten or milk and gives them more options.
__
For more information or news tips, or if you see an error in this story or have any compliments or concerns, contact [email protected].