I have been watching my friends and colleagues leave our university in droves. Each of them have important, and very personal reasons for leaving, and some of those reasons are quite dire. Many are leaving due to fear for family members, or fear for themselves, or being generally terrified of how very unsafe our state has become for so many marginalized citizens. 
For many it feels like the beginning of an era that may go down in history as one of our darker moments. Some of my friends are leaving after years of frustration with being unheard and unappreciated. One thing that stands out to me is that the choice to leave or the choice to stay is a privilege that not everyone in our university community has. Some faculty must stay and some students must stay while others in both of these groups have the choice to leave.
My personal privilege is that I can choose either option. I could leave and return to a rewarding—and frankly—more financially lucrative professional career in my field or I can stay and continue to teach students who will contribute to the work of my field. I am staying. 
I stay for the students and colleagues who still need me. I stay for the ones who are afraid or who are not sure of how safe it is for them to be here. You can stand behind me, I will protect you. I am still a safe person and a safe space exists where I am. No matter what.
I am also staying for the faculty who are not able to leave for whatever reason (finances, family ties, academic discipline, and the like). I am on their side. I am also on the side of the ones who have left. I don't have to pick a side between those who have left and those who are staying or even those who are apathetic to the entire situation. 
I do have to pick a side for my students, and I have done so. I'm not leaving. If you are scared, unsure, worried, terrified, nervous, unsure, unaware, angry, or any manner of feelings you may have—I am here. I am listening and I am not leaving. I am staying for the ones who have left, and I am staying for the ones who have stayed. 
Rest assured, my support for you, my colleagues, most especially my students, and my fellow alumni, is absolutely unwavering. I am an Osprey (C/O 2012). And like our mascot, I can remain here or I can migrate to other places. 
I am going to stay and protect the nest. No matter what other birds of prey may fly around us. I am an Osprey. Remember that we too are birds of prey. #SWOOP.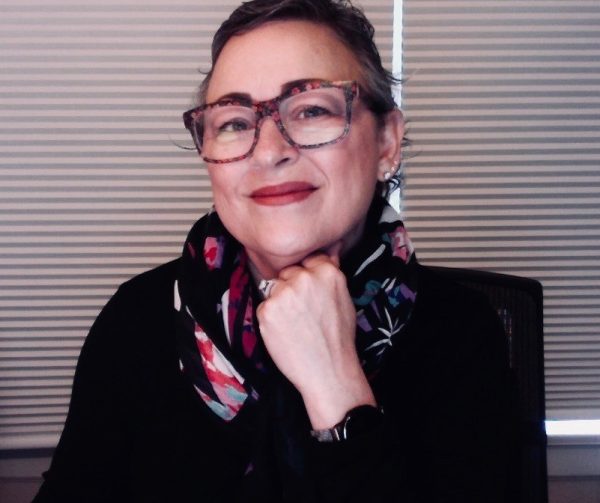 Dr. Dawn M. Wessling is a current assistant professor at the University of North Florida in the Exceptional, Deaf, and Interpreter Education department. 
Readers are encouraged to submit a Letter to the Editor for publication with Spinnaker. Spinnaker does not endorse any of the contents of a Letter to the Editor.
___
For more information or news tips, or if you see an error in this story or have any compliments or concerns, contact [email protected].