Student Government is looking to hear from the campus community about the usage of student lounges in the University of North Florida Student Union and thoughts on improvements. 
The survey, released in September, came a few months after the SG executive branch opted to return an Interfaith prayer space (converted from a student lounge the year prior) back to the Student Union. That topic has already crept into many of the responses to the survey so far, along with a few concerns about safety on campus when students are praying now that the space no longer exists, according to the unofficial survey results. 
SG releases Osprey Voices typically monthly, which are surveys about various topics usually related to campus improvement and community experience among others. It's been a week since this survey was released, and there are already 59 responses, according to current unofficial statistics provided by SG.  
However, in order for the results to be considered statistically significant, the survey needs at least 376 student responses, Senator Lissie Morales told the University and Student Affairs Committee on Friday. Morales serves as the chair of the committee.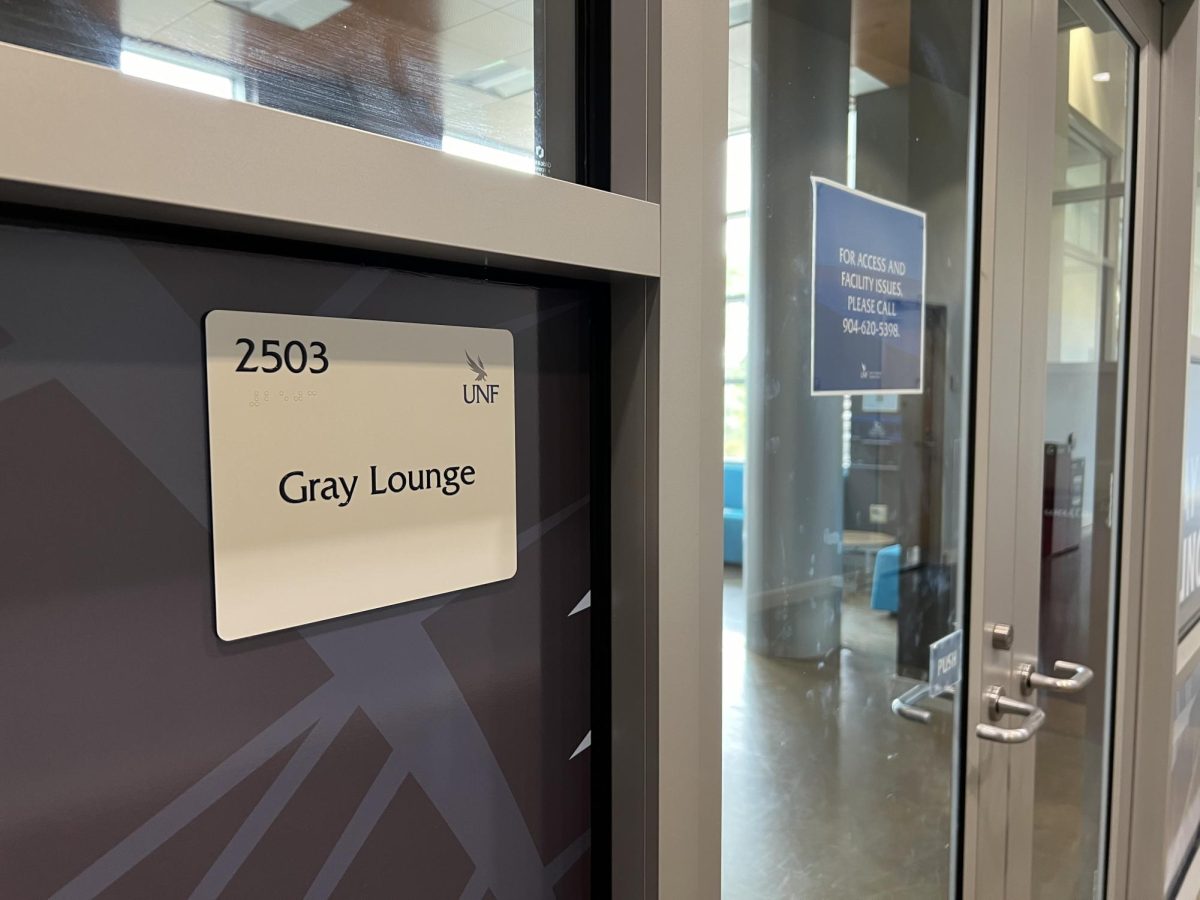 Though there are lounges scattered across campus, six call the Student Union home, according to the survey. Questions in the survey pitch various additions to the lounges as they are now, such as nap pods, lockers, microwaves and others. Yet, some respondents expressed a want for an Interfaith space to return. 
"Bring back the prayer space!" wrote one anonymous respondent. "It was [sickening] when it was taken away and opens vulnerable demographics to be harassed when praying on campus w out the space."
The survey
With 16 questions total—five being demographic questions, two open-ended and the rest multiple-choice—the survey asks respondents how often they use the lounges, why they visit them and what they would like to see added or changed.
The multiple choice questions generally relate to how many hours respondents spend in the lounges, how often they visit, on average, and what prevents them from visiting on a more frequent basis. 
The two open-ended questions ask what would encourage respondents to visit the Student Union more and what other comments or feedback respondents would like to share about the Student Union or the lounges. 
The survey is open to UNF students, faculty and staff. Take it here. The survey will close on Oct. 20, and the results will be reviewed by SG afterward.
___
For more information or news tips, or if you see an error in this story or have any compliments or concerns, contact [email protected].