The University of North Florida women's lacrosse program made a huge leap forward on Sunday, entering the Southeastern Women's Lacrosse League (SWLL) as a Division II program in the southern division. It's also the first time the club has entered a league since its inception in 2018.
The SWLL is recognized as an official league under the Women's Collegiate Lacrosse Associates (WCLA), a division of the largest lacrosse governing body in the United States, that body being USA lacrosse.
The WCLA describes themselves as providing "an infrastructure in which collegiate clubs will compete and eventually crown a national champion," according to their website. 
"The move to SWLL will help the club further grow in the future through the many opportunities SWLL provides," said club president and team captain Sofia Duque.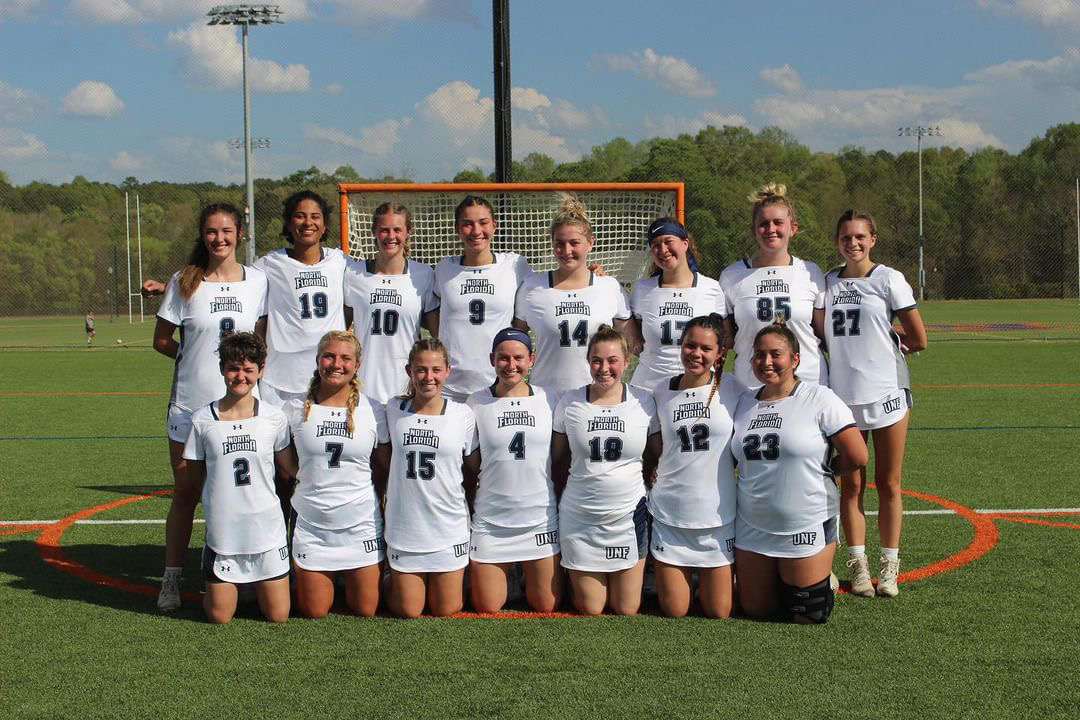 The league is broken down into two subdivisions, Division I and Division II, and UNF now resides in the Division II sector.The SWLL division II level also provides an array of well-known schools as potential future opponents such as South Florida, Ole Miss and Mississippi State. 
With the official recognition of the club entering a competitive league, there are plenty of aspirations for the club to not only compete and win in their district, but also play for nationwide recognition.
"We are working for a trophy and a chance to go to nationals, our club can grow bigger as it is now an official contender in the battle to win not only our district, but in the nation," Duque said. "It will allow us to play more teams across our region and gain experience and increase the participation of women's lacrosse in the south."
The Ospreys women's lacrosse club will be opening their tenure in the SWLL this fall and are set to face off against two Division II counterparts in both the University of Miami and Florida Gulf Coast University.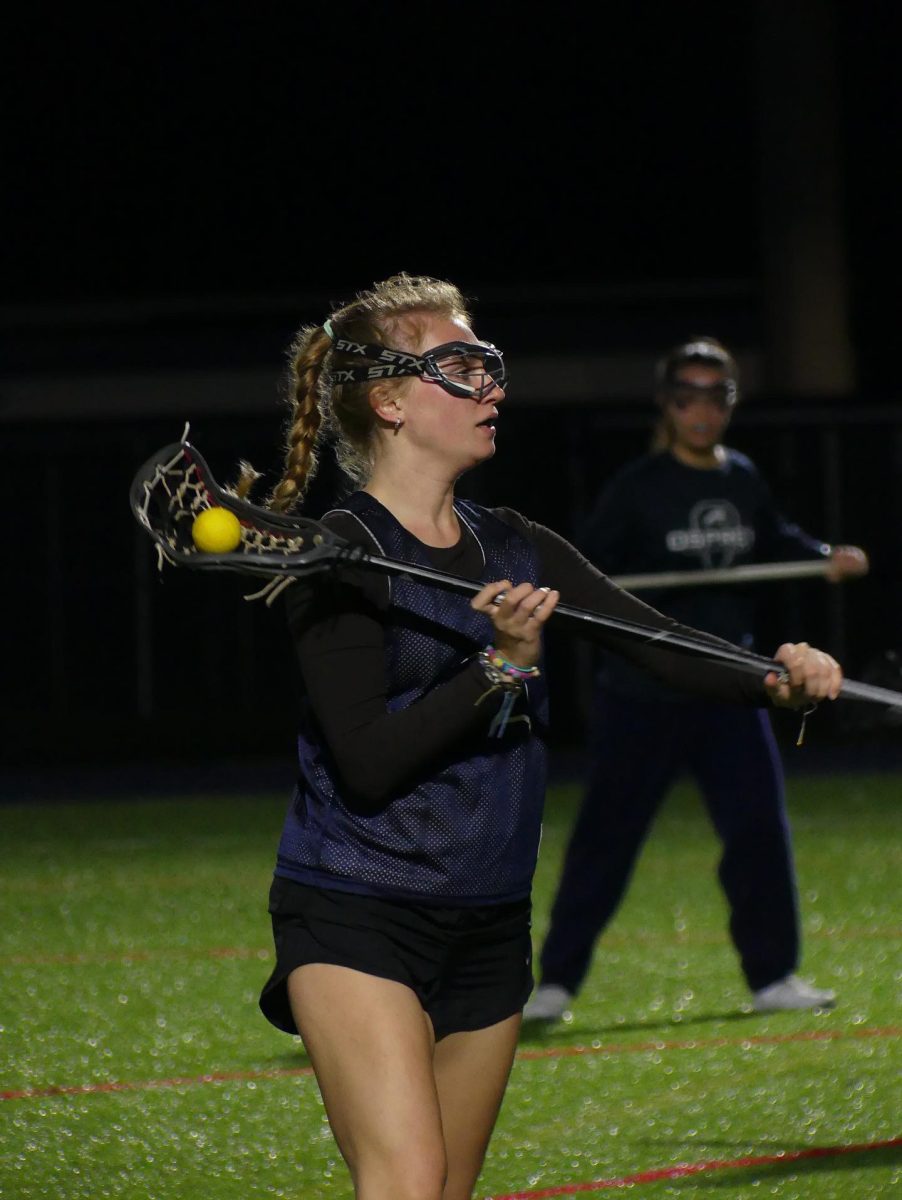 Both games are scheduled to take place on Nov. 4 with the game against Miami slated for 2 p.m. and the game against Florida Gulf Coast for 7 p.m. This start to the fall schedule reflects the recent jump to the new league, as four games are against fellow SWLL Division II opponents.
More information about the University of North Florida women's lacrosse club can be found on the team's Twitter and Instagram accounts. 
___
For more information or news tips, or if you see an error in this story or have any compliments or concerns, contact [email protected]