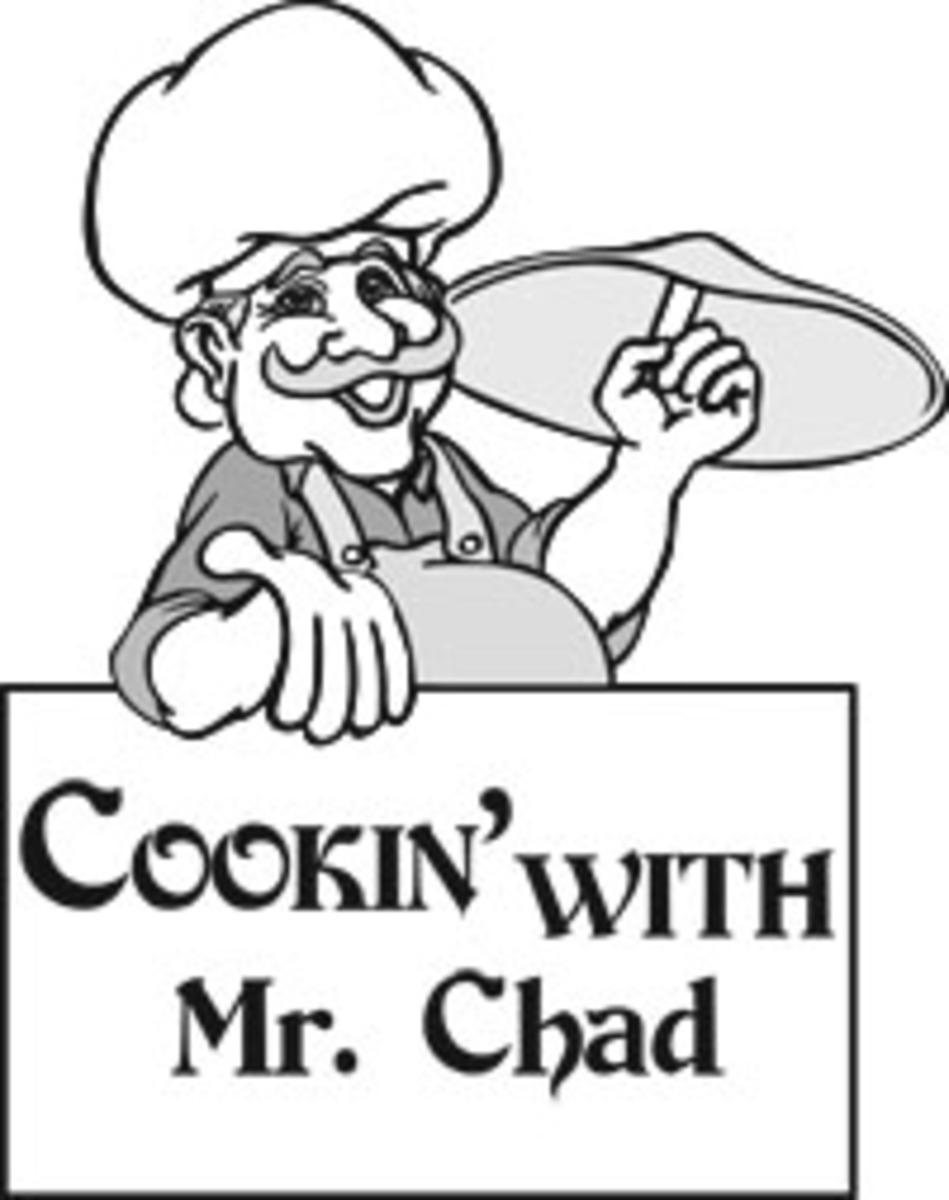 Becoming a sushi chef is hard and laborious, as the time and effort needed to create sushi aren't generally found in your everyday kitchen. But sushi has become an increasingly popular part of our culture because of its health value. This list adapts the traditional process of sushi-making into an easy, affordable way to make your favorite eastern delicacies in a fraction of the time spent by sushi chefs.
If you're having people over, sushi-making can be part of the entertainment. With different varieties and a few creative spin-offs, sushi is adaptable to almost any crowd.
Making the rice might be the most difficult part. The best way is to make more than you need. Follow the instructions on the rice box since not all brands are the same.
YOU WILL NEED:
• 2-4 cups of rice, boiled
• Bamboo mat for rolling sushi
• Seaweed (Nori; found at your local supermarket)
• Your favorite vegetables (cucumber, carrot, celery)
• Your choice of filleted fish
• Tempura flakes
• Sesame seeds
• Wasabi
Salad Course
This will be a thin sushi roll with rice on the inside and seaweed on the outside. You won't need the whole sheet of seaweed; a little more than half a sheet will do. Lay that sheet on your bamboo mat and spread a very thin layer of rice over most of it, making sure to leave two, centimeter-wide strips clear on the far and near sides.
Slice a cucumber and carrots (or any vegetable you like) into long, thin strips the length of the sheet. Lay them in the center. Start rolling the mat over the sushi, making sure the first roll is especially tight. Continue rolling until rice meets rice. Secure it with a bit of wasabi or piece of rice. Cut the roll in half, then half again. Use the sharpest knife you own.
Entrées
Uramaki
If you're a novice chef making sushi at home, it's probably a good idea to steer clear of shrimp, eel or any fish that might kill you if prepared wrong. Tuna and salmon are easy to work with. You can even sear the tuna and cook the salmon if you're worried. However you prepare it, cut it into long strips like the vegetables, but slightly thicker. Try to keep the thickness and width uniform throughout the roll.
Put plastic wrap over your mat, place a full sheet of seaweed on top, cover it with a thin layer of rice, and flip it over. Load in your fillings (fish, veggies, sauce). Roll it very tightly. Add sauce, crunchy tempura flakes and sesame seeds as desired. Cut.
Nigiri
Nigiri is decorated rice. Cut the fish in a thin rectangle. Make fine notches on the slice with a sharp knife to make it easier to eat. Rub a small amount of wasabi on the bottom. Shape rice into an oval mound with a flat bottom. Compact it in your palms. Press it on the wasabi-rubbed side of the fish. Place it rice down on a dish and mold the sides.
Dessert
YOU WILL NEED
• Rice Krispies cereal
• Marshmallows
• Stick of margarine
• Hershey's milk chocolate
• Strawberries (if desired)
It's time to get funky. Seaweed and chocolate make an odd pair, but Rice Krispies treats and chocolate are great together. Put butter or margarine, crisp rice cereal and marshmallow fluff in a pot on the stove over medium-high heat. Stir until it sticks. Depending on how crunchy you like your treats to be, you might want more or fewer marshmallows. Mold the treats into rings while they're still a bit warm; you won't be able to do it when they're cool. Fill with chocolate and a marshmallow. Use strawberry slices if you want to get creative.
Compiled by Chad Smith.