Smartphones breaking into many college courses as a means to facilitate learning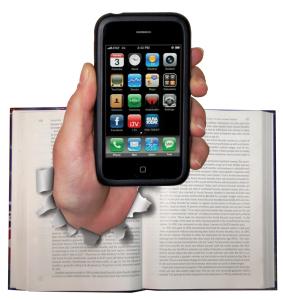 On the first day of class when professors hand out the syllabus, one particular regulation that can be found in most courses is the over-emphasized rule: "No cell phones."
But with the vast increase in smartphone users, instructors around the nation are beginning to develop ways to increase the efficiency of classroom learning by utilizing the technology.
Smartphones are very similar to tiny mobile computers with built-in applications, organizers and Internet access. Most have features such as an MP3 player, TV or video players and digital voice service.
Consumers in North America purchased 25.8 million smartphones last year, and 32.5 million are expected to be bought this year, according to the Yankee Group research firm.
And one UNF professor said the buying trend is part of a student-driven demand.
Saurabh Gupta, management information systems professor at UNF, said the university is connected to mobile devices more than ever before.
"Textbook costs are going up dramatically, but students are willing to spend $400 on an iPhone, Gupta said. "Why? Because the coolness factor."
"What I see happening is instructors spending more time in class with interactions and less time lecturing, make students more responsible for material, and then involving students in discussion," she said.
Patrick Gilbert, chief executive of 4SmartPhone, a wireless network company, doesn't think the smartphone is a replacement for the laptop.
But the usage of smartphones in the classroom is equally beneficial in any field of study – not limited to universities, he said.
Gilbert was part of a study group in Europe researching the usage of personal digital assistants with children in primary schools.
"You're starting to see more and more of the adoption of the iPhone in a classroom setting," said Dr. Scott Testa, visiting professor of marketing at St. Joseph's University. "When you have these smartphones that have greater processing power and more multimedia capabilities, then that opens up to a whole new world as far as education is concerned."
Gilles Sitou Byll-Cataria, a junior information technology major, purchased his Nokia N82 smartphone eight months ago. He is very satisfied with the performance and the operating system of the phone, which allows him to have many open applications while working on others simultaneously, he said.
He said he uses his smartphone to check his e-mail, calendar and Blackboard, but he doesn't necessarily consider it convenient for writing papers because of the small screen size.
Although smartphones can be cheaper than the average laptop, the cost of added applications can increase costs drastically. Especially if a consumer overlooks the fine print reading: "Some fees may apply."
American smartphone users who installed applications on their devices spent between
$100 and $499, according to a recent ABI Research survey.
"I can only imagine how great it would have been to have access to [smartphone] technology when I was in college," Gilbert said.
Which smartphone is right for you?
AT&T – Apple iPhone 3g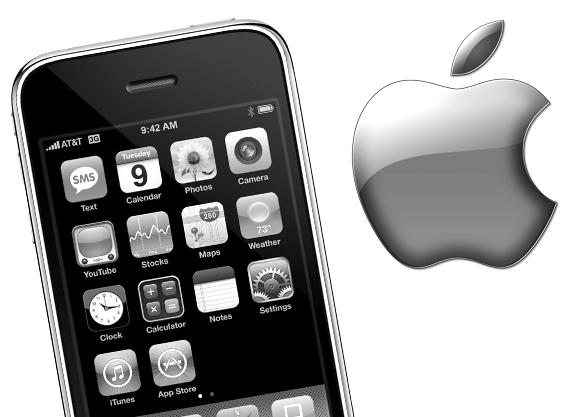 Color: Black
Price: $199.99 with contract
Screen Size: 3.5-inch multi-touch
Camera: 2 MP camera, no video recorder
Keyboard: Integrated QWERTY quick touch screen
Bluetooth: 2.0 technology
Memory: 8 GB flash memory
Internet: Wi-Fi able, edge network compatable
Extras: Visual voicemail
Sprint – htc touch pro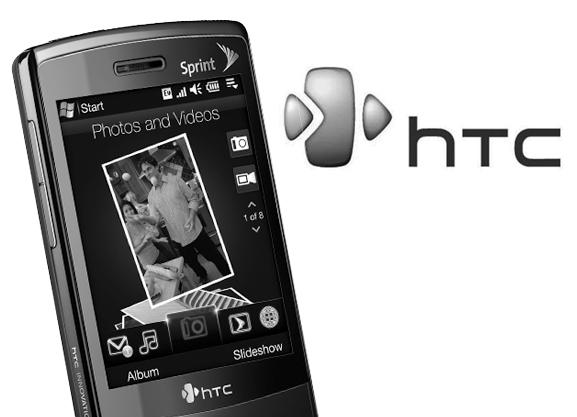 Color: Black
Price: $199.99 after mail-in rebate and online discount
Screen Size: 2.8-inch touch-screen
Camera: 3.2 MP camera with auto focus and flash
Keyboard: Sliding QWERTY
Bluetooth: Stereo technology
Memory: Expandable slot microSD
Internet: Built-in GPS, Wi-Fi
Extras: Microsoft Mobile Office
T-mobile – HTC G1 with Google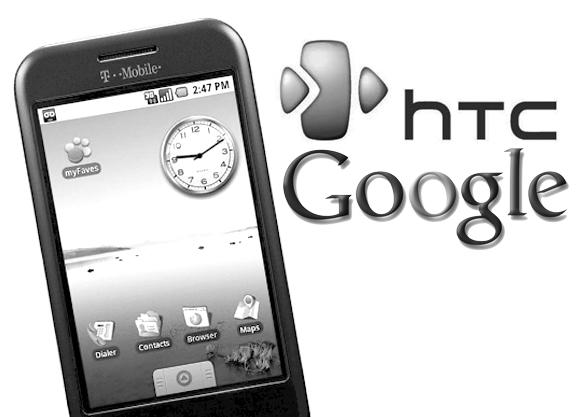 Color: Black, white, bronze
Price: $179.99 with contract
Screen Size: 3.2-inch TFT-LCD flat touch-sensitive screen
Camera: 3.2 MP color camera with auto focus.
Keyboard: Full 5-row QWERTY
Bluetooth: 2.0 technology
Memory: 1 GB card included, expandable to 8GB; microSD (SD 2.0 compatible)
Internet: Instant access, one-touch Google search; High-speed 3.5G network connection
Verizon – Blackberry Storm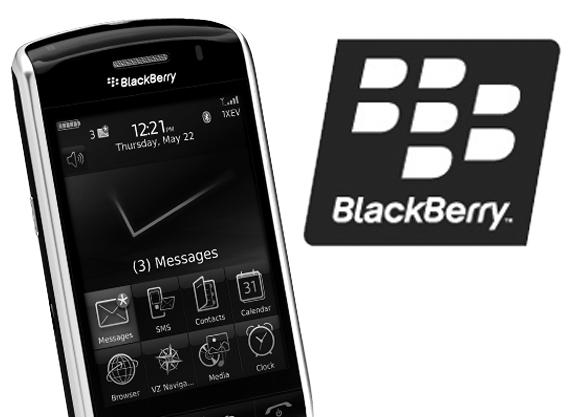 Color: Black, dark blue, charcoal
Price: $199.99 with 2-year activation with email plan
Screen Size: 3.25-inch screen
Camera: 3.2 MP camera with auto flash, focus and digital zoom
Keyboard: SureType multi-tap or full QWERTY
Bluetooth: 2.0 technology
Memory: 1 GB onboard memory, expandable memory support for microSD card, 128 flash memory
GSM, CDMA networks and HSDPA in Europe, Asia
Internet: Wireless email, GPS
Extras: 3.5 mm stereo headset
E-mail April Schulhauser at [email protected]