JTA could offer 25 percent discount to UNF students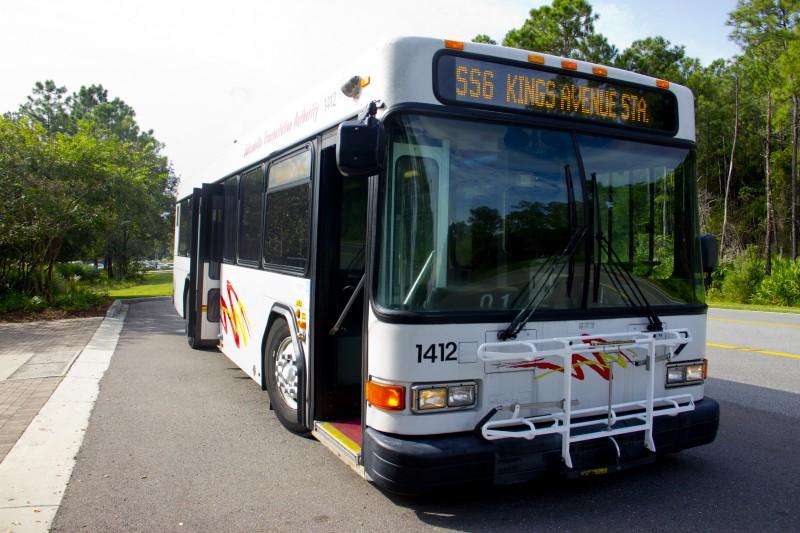 The Jacksonville Transportation Authority and UNF are collaborating in an effort to extend to students and staff a money-saving way to use public transportation.
UNF disseminated a survey to student Sept. 12, at JTA's request, asking them about their travel habits, preferences and conditions.
JTA is gathering this information to determine what accommodations may be made to address the concerns of students.
Mike Miller, JTA's director of business development and corporate sales, said JTA will potentially offer up to a 25 percent discount rate off of retail prices to UNF students.
A few students expressed varying concerns when it comes to using public transportation.
Mike Castro, a UNF nursing junior, said he would consider using public transportation as a way to conserve money and gas and to avoid traffic. But he said he would like to know more about the costs.
Raquel Lopez, a UNF criminal justice senior, said she worries about the reliability of the public transportation system.
The students' responses to the survey have not yet been compiled, as the survey is still in progress.
Email Noor Ashouri at [email protected]