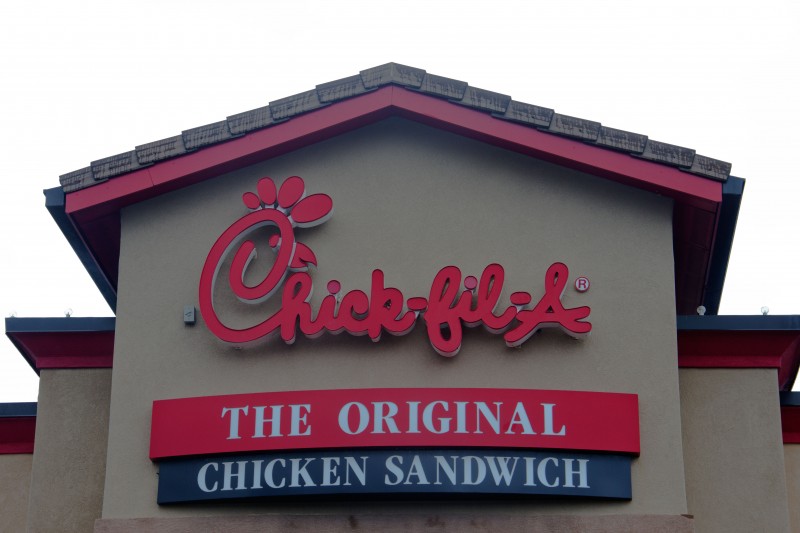 Student Body President Carlo Fassi called a special Senate meeting for Oct. 1 to reintroduce the bill regarding Alumni Square and Student Union West Building dining-related renovations, to better reflect the reason for the construction.
Fassi vetoed the initial bill and plans to reintroduce a reworded version at the Oct. 1 meeting to reflect that the changes are being made specifically to accommodate Chick-fil-A and Papa John's.
During the Sept. 24 Senate meeting, several senators expressed confusion over the intent of the bill because it did not reflect students opinions in the survey distributed several weeks prior.
The survey asked whether students would like to switch Sbarro's for Chick-Fil-A and Papa John's for Salsarita's. And while the original bill requests funding for renovations, it does not specify that these renovations are for Chick-fil-A and Papa John's.
The initial dining renovations bill passed through the Budget and Allocations Committee and the Senate during the past two weeks.
Though the choice to veto may appear to be connected to the LGBT community's outrage over Chick-Fil-A coming to campus, Fassi makes his intentions clear.
Fassi said there was a lot of confusion about the bill, so he wants to be sure it reflects what the student body wants and what they surveyed.
The Spinnaker also reached out to Zak Varshovi, Senate president, for additional comments, but he could not be reached in time, due to time constraints.
Email Lydia Moneir at [email protected].