Binder responds to national attention, criticism for presidential poll methodology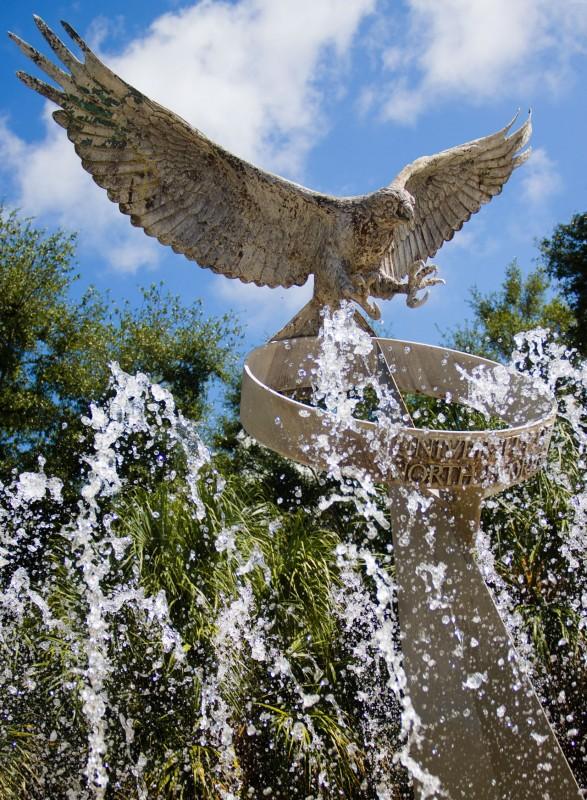 A recent poll conducted in UNF's polling lab indicating President Obama ahead by four percentage points received national attention, as well as criticism.
Michael Binder, a UNF political science assistant professor, conducted this survey and said receiving national attention for it, in conjunction with the presidential debate held at UNF last year, is helping the university establish itself on the map.
Binder said the increased use of cellphones made this survey unique. He said respondents contacted by cellphones were more likely to vote Obama than those reached by landline. He said reasons for this are unknown.
Binder also said Gallup, a premier polling agency, recently increased its use of cellphones to reach respondents.
Criticism about the methodology Binder used came in the form of a few angry phone calls made by who Binder described as angry Republicans upset that Obama was ahead.
UNF UPD's Lt. Mike Gwynes said because everyone has a right to express their views, as long as there are no threats involved in the statements, there is no violation of the law.
Binder said he acknowledges their criticism that he did not wait until party registration to hold the survey as a legitimate concern.
However, he said he believes Obama would still have been ahead had he waited, but by two percentage points instead of four.
Email Noor Ashouri at [email protected]