UNF earns Bronze ranking for sustainability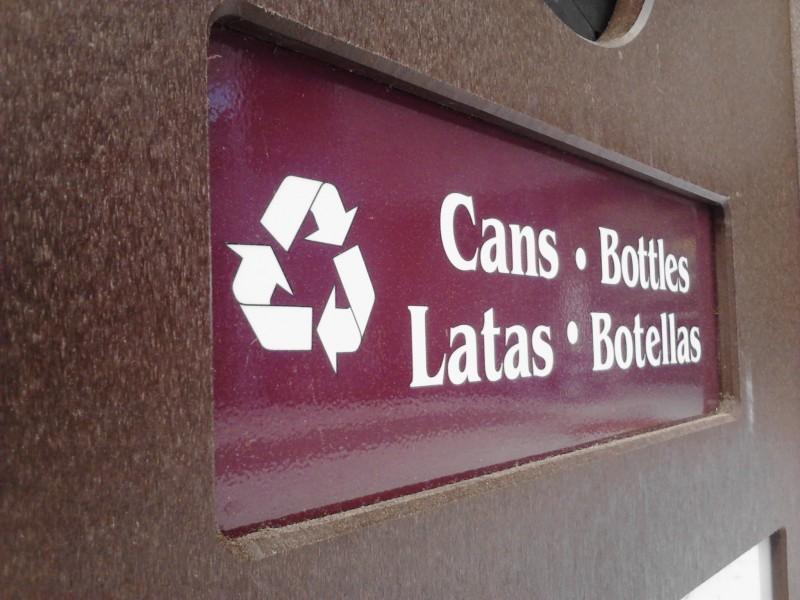 Our university strives to be environmentally friendly. The flood of events promoting sustainability, numerous environmental organizations and the inclusion of recycling bins across campus are evidence of that.
This semester, those efforts started to pay off when UNF was nationally recognized as a Bronze Institution by the Sustainability Tracking, Assessment & Rating System (STARS).
STARS, which was fully released in 2012, is a new way to keep track of environmental and social sustainability on college and university campuses across the country. It gives points to institutions for each category in which they have succeeded.
The requirement to qualify for bronze is 25 points, says UNF Environmental Center Coordinator James Taylor. UNF was awarded 33.
UNF's Environmental Center Director Dr. Radha Pyati says the rating was submitted for 2012 and will last three years.
No institution has ever achieved the highest level of Platinum, which requires 85 points. Of all the higher educational institutions in the country, only 229 were given any classification at all.
Taylor said STARS is a great way to see where we are and put together a plan to go forward.
Some of the important factors in UNF achieving this rating were the nine LEED (Leadership in Energy and Environmental Design) certified buildings on campus, Organic Garden, recycling projects and student research in the Sawmill Slough Preserve.
Taylor said other factors also included diversity organizations like the Interfaith Center and the Intercultural Center for Peace.
Pyati said this award labels UNF as green and sustainable, which will help bring the university more recognition.
"It's exciting to get to the point where we've been ranked up there with the greatest universities," said Taylor.
Email Natalie Logan at [email protected]