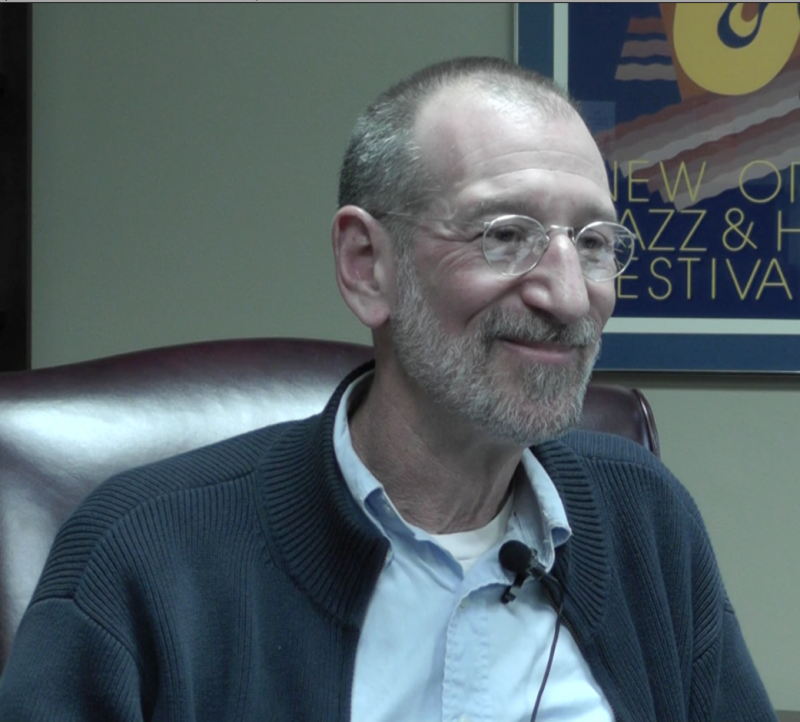 UNF Provost and Vice President for Academic Affairs Mark Workman has announced that he is stepping down from the Provost position and will return to the classroom.
Workman held these offices since 2006. Vice President of the University and Chief of Staff Tom Serwatka said Workman will be missed at the Executive Staff meetings. He attributes important changes to the university like new study abroad programs to Workman.
Workman said he's been an inadvertent administrator for the last 22-30 years, going from one position to the next. He said he looks forward to re-engaging with students and disciplines like literature and folklore.
Workman said, "I have not been able to read or study in a systematic way since I left teaching. The opportunity to read systematically, and to do so in concert with students, is an appealing prospect."
Serwatka said they do not know who will replace him, but there will be a year-long, nationwide search for someone who will fit. In the meantime, he said the university will talk to department chairs to help determine who should be the Acting Provost until the position can be filled.
Workman will step down at the end of this semester.
Email Natalie Logan at [email protected]