VP of Institutional Advancement accepts outside position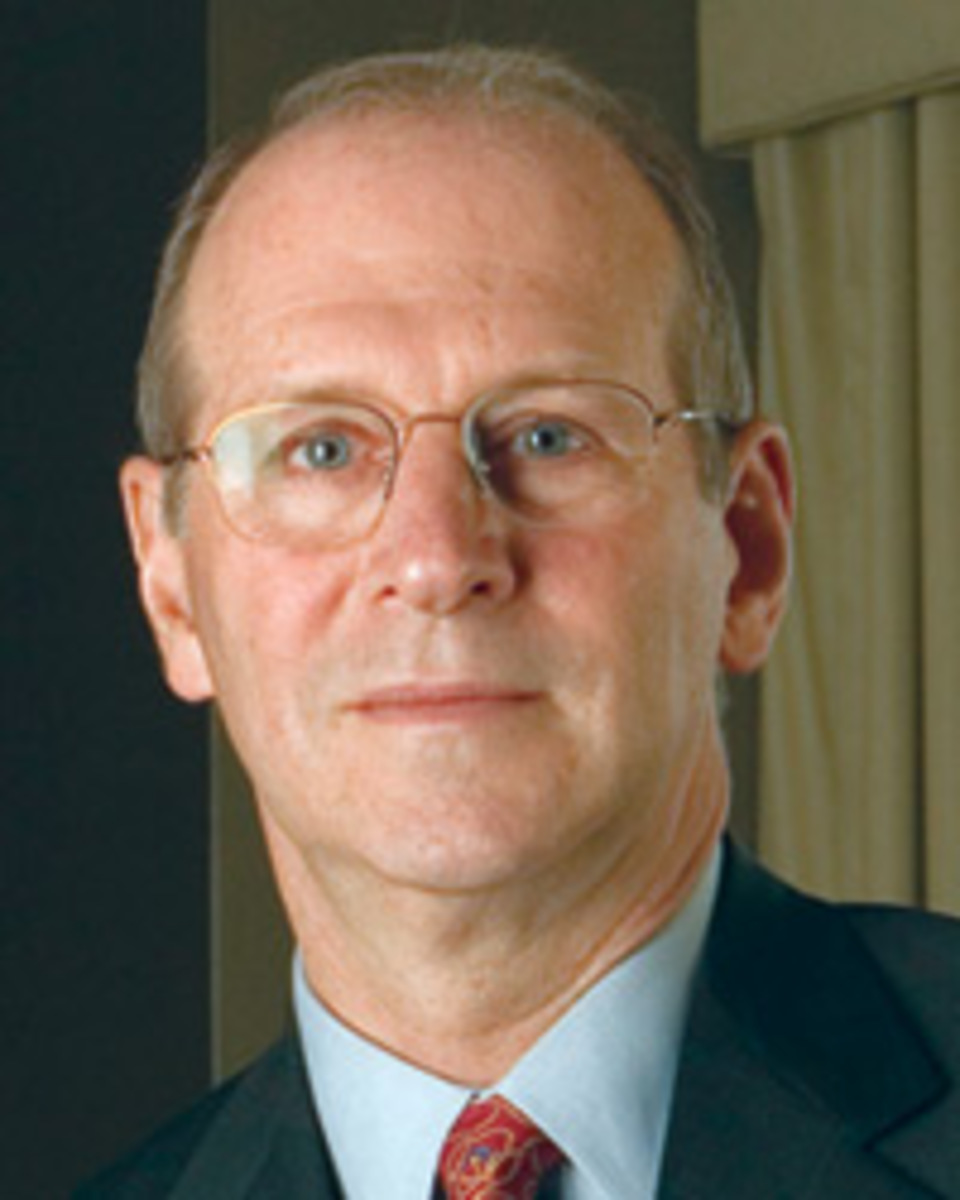 After 17 years, Pierre Allaire will step down from his position at UNF.
Allaire has held office as vice president of Institutional Advancement and executive director of the UNF Foundation since 1995. He recently announced that he would be accepting a position at Baptist Healthcare Foundation.
"I wasn't looking to leave the university, but I was contacted by an executive search group," Allaire said. "Having a background in biology, I thought it would be nice to be a part of a healthcare system."
Allaire graduated with a Ph. D. in biology from the University of Louisville, Kent.
Hugh Greene, the president and CEO of Baptist, commissioned the search group. Greene also holds office as the vice chair of the Board of Trustees for UNF.
"We are very excited to see him come and work with us," Greene said. "Pierre is the preeminent fundraiser in northeast Florida."
Allaire played a key role in exceeding the $110 million goal set for a multi-year capital campaign  at UNF that concluded this year.
"His departure is a loss for UNF," Greene said. "Baptist will be the beneficiary in the transaction."
Tom Serwatka, the vice chief of staff at UNF also shared his feelings on Allaire's departure.
"We're very sorry to see Pierre go," Serwatka said. "Pierre's been remarkably successful here. Everyone is aware that Baptist made a good choice."
Serwatka also said that an interim replacement will fill in for Allaire after his departure for up to a year. In the meanwhile they will be organizing an inside executive search group to find a permanent replacement.
Allaire will be assuming executive leadership of Baptist as well as the titles vice president and chief development officer. His employment is effective March 25. He currently has no major plans for the foundation.
"The first few months will be spent assessing the company as it is," Allaire said. "After that, we start looking towards raising funds."
This does not mean Allaire will disappear from UNF. He plans to remain active within the community.
"I definitely still plan to go to basketball games," Allaire said. "I also plan to stay and support the scholarships we've established."
In June 2012, the scholarships for students that Allaire oversaw reached $2 million.
"I feel like I've accomplished a lot," Allaire said, "but its time for a new chapter in my life.
When asked about his feelings on his at UNF, Allaire replied:
"I've never forgotten why I'm here. Students are the core of UNF, and that's something that none of us should forget."
Serwatka said President John Delaney has not yet announced who will replace Allaire. An interim VP of Institutional Advancement will take over for up to a year, after which an executive search group will be put together to find a permanent replacement.
Email Alex Wilson at [email protected]