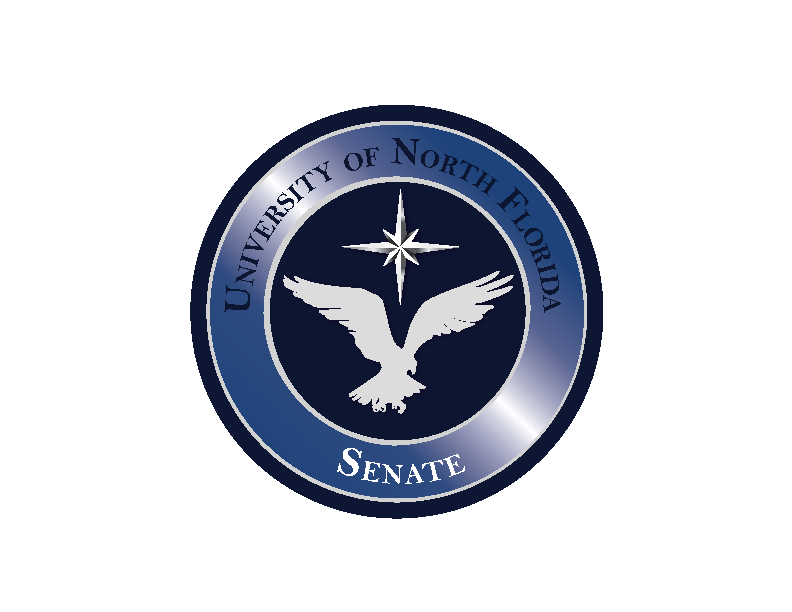 Reformatting candidacy requirements
A bill was proposed to make the constitution clearer on candidacy requirements. The bill was meant to convert the paragraph listing the qualifications for candidacy to an outline format that was easier to understand.
Several motions were made to amend the amendment. After over a half hour of delegating, the bill passed with unanimous consent.
Plebiscite enhancement passed
The plebiscite bill that was passed Jan. 28, allowed students to vote on SG initiatives, but did not require SG to follow up on the results. On Feb. 25, an amendment was proposed that would only allow for one student vote at a time.
After only one amendment to correct grammar, the amendment passed with unanimous consent.
Housekeeping Bill
Sponsor Meghan Cunningham called it a housekeeping bill. The bill proposed an amendment to Title I: The System of Statutes. It proposed that Chapter 102: Commonly Used Definitions be stricken entirely from the title. It was deemed unnecessary to the text and passed with 39 approvals and two disapprovals.