March 4 B&A Meeting Highlights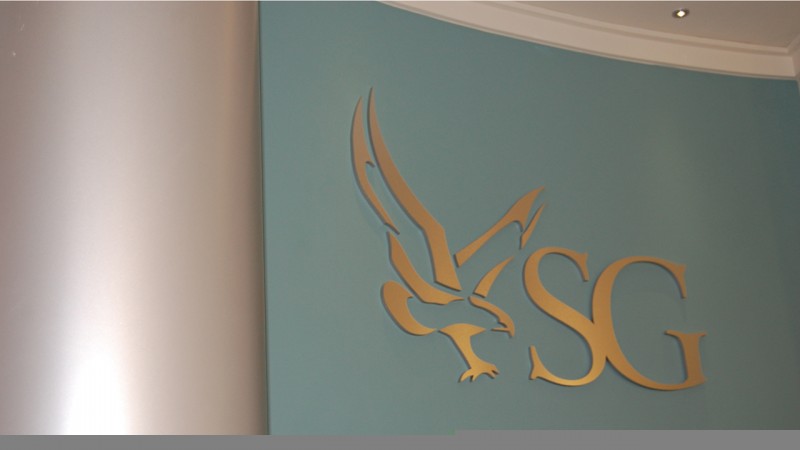 The budget and allocations committee delegated on three travel requests.
UNF Potters Guild to visit conference
The UNF Potters Guild requested $2269.64 to bring nine members to the National Council on Education for Ceramic Arts Conference in Houston, TX. Kaity Asimos, Potters Guild president, said, "It is like the Super Bowl of ceramics." The group hopes to learn new techniques for making ceramics, so they can teach other UNF art students. Senators amended the request to $2218.50 to reflect a deal Student Government worked out with a car rental agency. The finances were awarded to the UNF Potters Guild in a 7-2 vote.
UNF student to compete in equestrian semi-final
UNF Equestrian Club requested $500 to send Madye Bell to a semi-final competition in California. Madye is the only member of the equestrian club to make it to the semi-final. She will pay for the majority of the trip herself and only requested $500 for the $1700 trip. The request was granted in a 9-0 vote.
Racing their way toward victory
The UNF Society of Automotive Engineers, otherwise known as Osprey Racing, requested approximately $2500 to attend a five day competition in Michigan. Osprey Racing will take part in a competition made up of 120 teams from around the world. Osprey Racing has designed and built their own racing vehicle, which they will be using. The travel request was granted 9-0.
Email Sarah Ricevuto at [email protected]