Student Health Services hires physician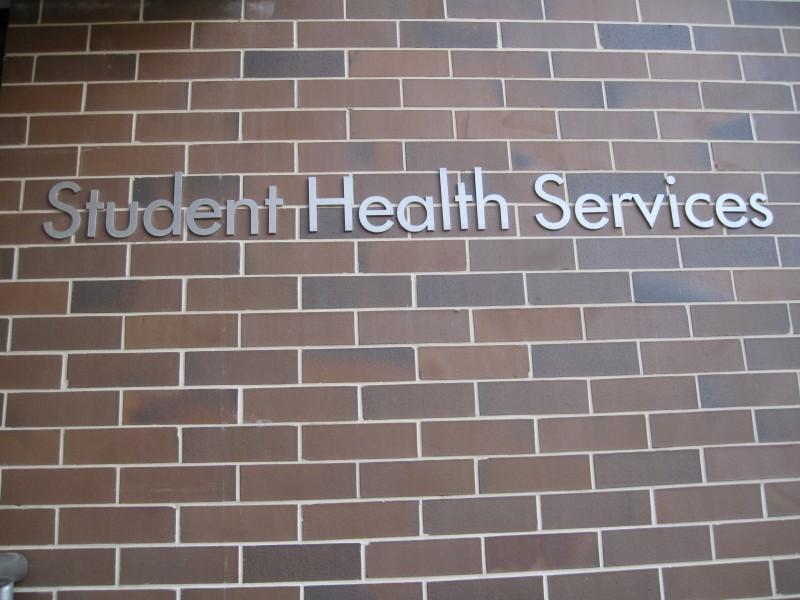 Student Health services hired Dr. Lisa Dynan-Dobbertein as its new Chief Medical Physician.
Doreen Perez, Director of Health Administration, said Dynan-Dobbertein was the first person to be offered the position and she accepted right away.
The previous physician, Dr. Fred Beck, accepted the position of Medical Director at the Sulzbacher Center.
In a previous interview with the Spinnaker, Perez said Beck was taking a job with less hours and more pay. However, Perez later said Beck did not leave UNF because of salary.
Beck said money was not his motivating factor in leaving.
"The salary is pretty comparable to what I had [at UNF]," he said.
Beck said he has been working part time at SHS, so the nurse practitioners could work under his license until they found a replacement.
Perez said Dynan-Dobbertein will start on April 1st and Beck's last day is March 25th.
Email Natalie Logan at [email protected]