Spring Break crash leaves one student dead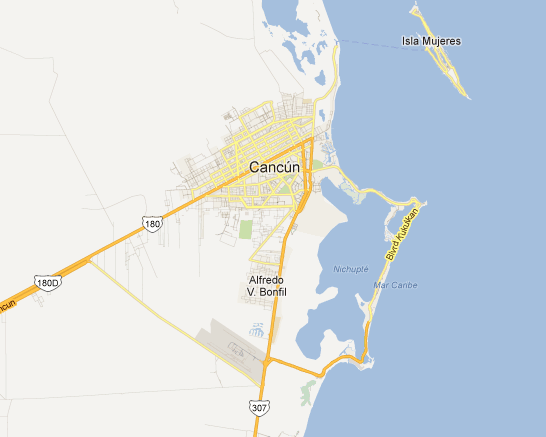 UNF student Myriam Lahcen was killed in a car crash on March 16 while on Spring Break with friends in Cancun, Mexico.
Sarah Gutierrez Restrepo and Richard Apunte, both UNF students were in the car with Lahcen. On March 18, Restrepo tagged herself at Amerimed Hospital on Facebook. Apunte's friend, Pascale Tannous, said Apunte spent a week in a clinic but is unsure of the name.
Lahcen was an exchange student from Al Akhawayn University in Ifrane, Morocco.
Tim Robinson, Director of the UNF International Center, said UNF officials have been working with their counterparts at Al Akhawayn University, as well as Lahcen's family and the Moroccan embassy in Mexico since early March 17 so Lahcen's body can be returned to her family.
Robinson said UNF is also working to return Lahcen's belongings to her family in Morocco.
"It's a horrible tragedy," Robinson said. "A young student coming on an exchange program to a different country and then dying. We certainly feel sympathy for the family."
Tannous said Apunte was not ready to speak but confirmed he is back in the United States and that she dropped him off at campus the morning of March 26. She said Restrepo returned to Colombia to be with her family.
UPD Chief John Dean said UPD has requested a copy of the police report from the Cancun Police Department but has not yet received it.
Email Lydia Moneir at [email protected]