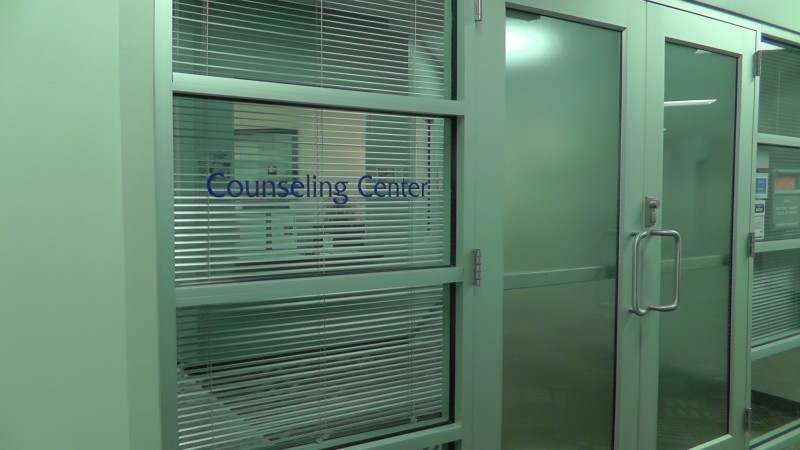 The UNF Counseling Center has set up an After-Hours Crisis Line that students can call at any time and be connected to a trained counseling professional.
The hotline is free for any UNF Student and is funded by the student fees paid with tuition, said Director of the Counseling center Rene Monteagudo, Ph.D.
Monteagudo said any student feeling anxious or depressed can call the main line of the Counseling Center to speak with a live counselor. The telephone number is (904) 620-2602.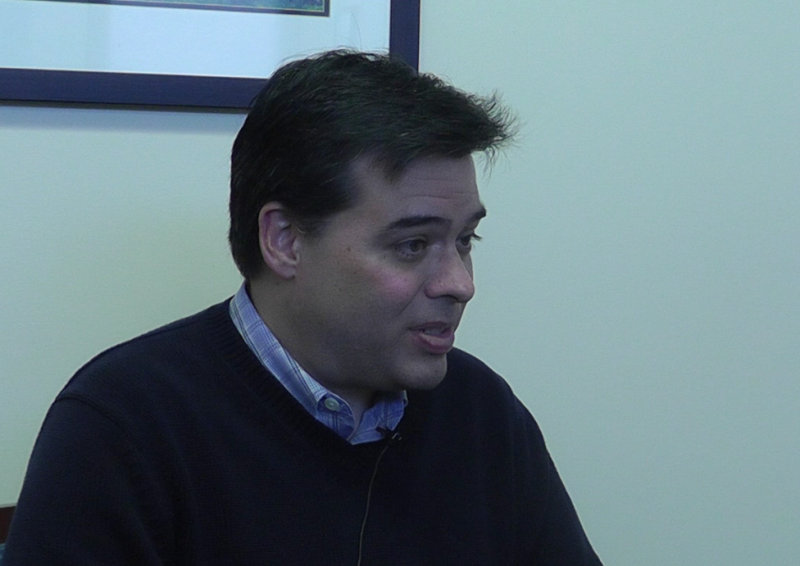 "[The after-hours Crisis Line] brings our campus and the Counseling Center up to the national standards," Monteagudo said.
Monteagudo said the hotline was greatly needed and has already been used in three weeks since it started.
"In a perfect world, emergencies happen between eight and five, but we know that that's not what happens," Monteagudo said, "so I wanted to make sure that our students had a resource to them 24 hours a day."
The Women's Center has a similar helpline, but Director of the Women's Center Sheila Spivey says they are different because the Women's Center's helpline is for victims of violence.
Both Spivey and Monteagudo said the two hotlines will complement each other and work together to make sure students get the help they need.
Email Natalie Logan at [email protected]