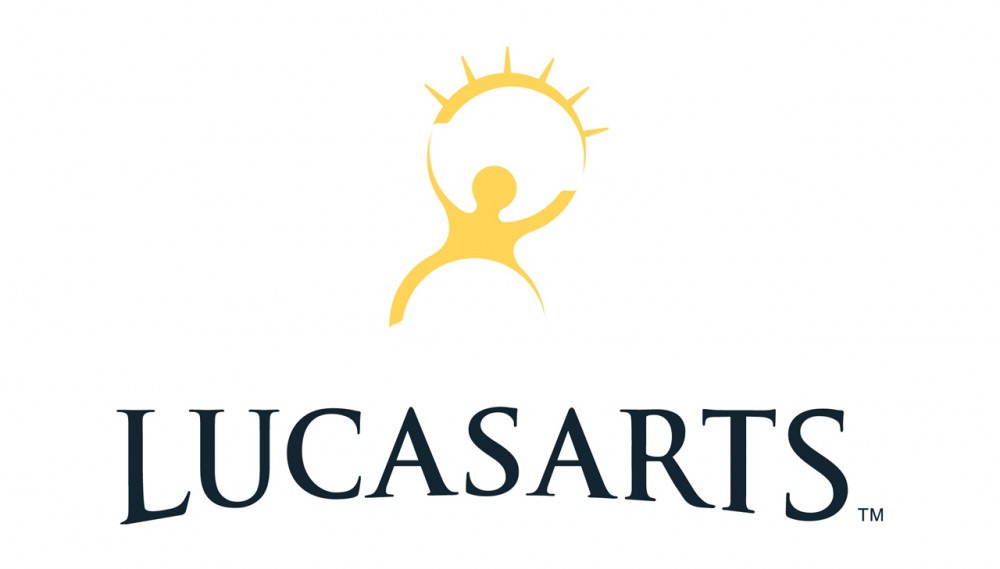 Well, it seems even The Force couldn't save gaming developer LucasArts. Disney announced the closure of the studio April 3. Around 150 LucasArts staffers have been thrown out of their jobs.
The official statement from Disney reads: "After evaluating our position in the games market, we've decided to shift LucasArts from an internal development to a licensing model, minimizing the company's risk while achieving a broader portfolio of quality 'Star Wars' games."
Of course, this is a load of garbage — in October, when Disney purchased both LucasFilm and LucasArts, it stated that it had no intention of laying anyone off. What this boils down to is nothing more than corporate greed, combined with unnecessary cost-cutting. Disney technically hasn't turned to the dark side, it is simply behaving like a typical, faceless, soulless megacorporation.
Disney has never really cared about developing quality video games, since its own video game developer, Disney Interactive Studios, has produced mostly mediocre to poor movie licensed games; excluding the Kingdom Hearts series which had critical success. Moreover, the majority of these games were developed by third-party developers, showing just how little Disney pays attention to videogames in the first place.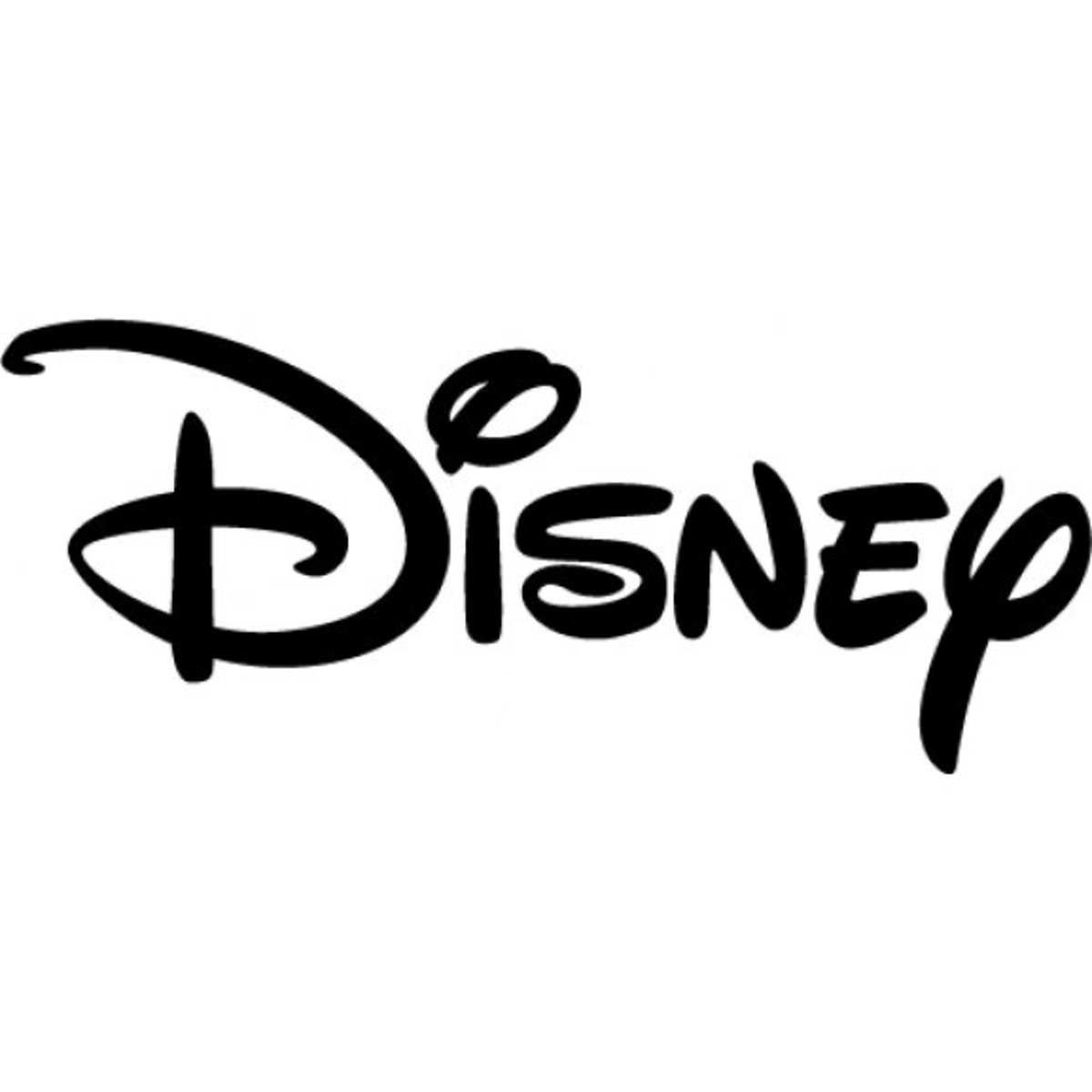 LucasArts was founded back in 1982 by none other than George Lucas himself. Their first games were not, in fact, Star Wars titles, but quirky point-and-click adventure games such as Maniac Mansion, LOOM, and the Monkey Island series. LucasArts also developed a few military simulators like Strike Force and Battlehawks 1943.
Starting in the '90s and continuing into the 2000s, LucasArts focused almost exclusively on creating Star Wars games. The developer produced many successful installments in the franchise, such as X-Wing, Star Wars Jedi Knight, Knights of the Old Republic, and the Lego Star Wars series. They also published Mercenaries: Playground of destruction, Fracture, and Thrillville — three non-Star Wars games.
The developer hit some bumps in the road with two of its latest titles, Star Wars: The Force Unleashed 2 and Kinect Star Wars, both of which was received poorly. Despite this, LucasArts was developing two new promising titles, Star Wars 1313 and Star Wars First Strike, before its acquisition by Disney.
With the death of LucasArts, all hope for these games seeing the light of day has been extinguished. Not to mention any hope fans had for LucasArts developing the long awaited sequels Star Wars: Battlefront 3 and Star Wars: Republic Commando 2.
Besides Mickey Mouse, George Lucas is also to blame for this unfortunate event, as it was he who sold his company to Disney seven months ago.
The closure of LucasArts is not only a sad day for ' fans and gamers as a whole, but also a worrying sign about the way Disney intends to handle the Star Wars property.