UNF involved in legal battle over guns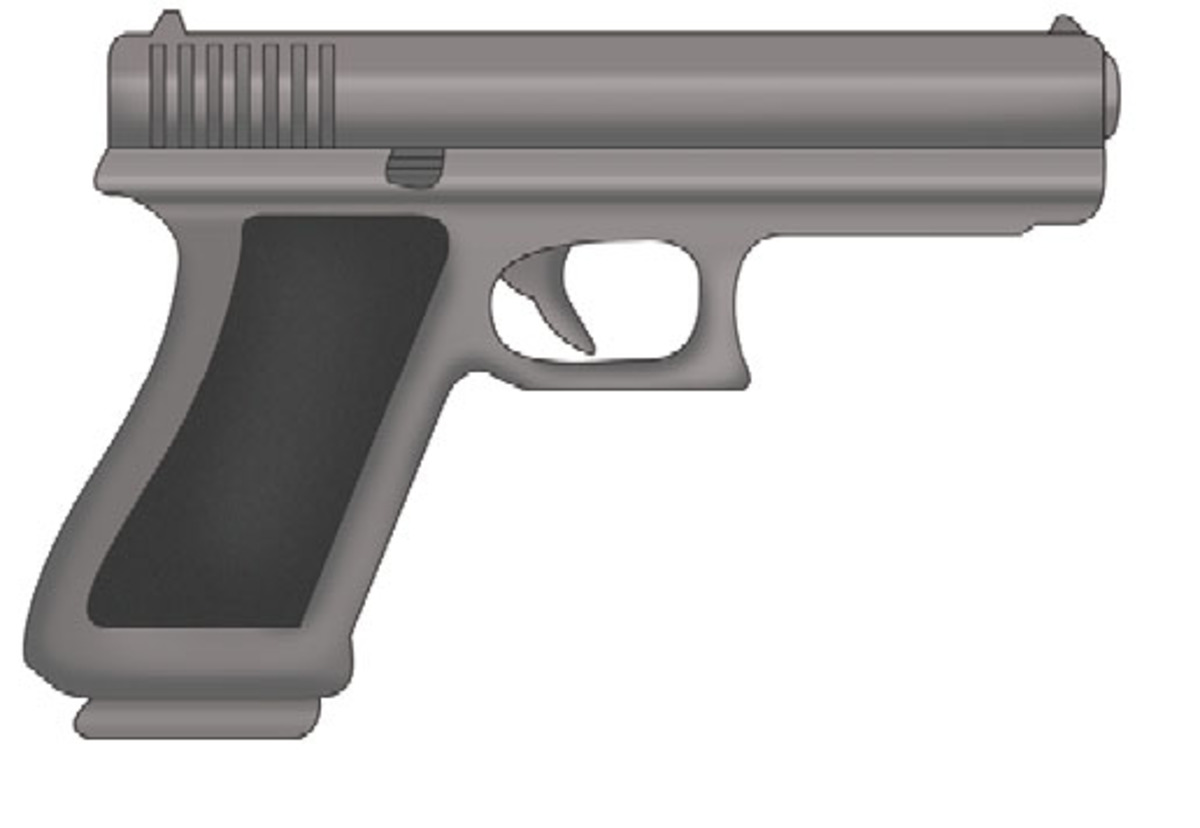 Student Alexandria Lainez is suing UNF for the right to have a gun on campus in the trunk of her car.
 The prosecutors filed the case in October 2011. The case was dismissed by the Trial Court based on the grounds that public school zones are allowed to prevent students from holding guns in their cars, said Eric Friday, prosecuting attorney on the case.
 Friday said the prosecution believes that law does not apply to colleges, so they brought the case to the Appeals Court March 19th.
 The court has not yet made a decision.
UNF's current gun policy prevents firearms and other weapons. Vice President for Public Relations Sharon Ashton said UNF believes their policy is within the law. She says the gun policy will stay the same unless the Appeals Court rules otherwise.
"Being a college student can be stressful and we don't want the temptation there for [students] to find a short term solution for their problem," Ashton said. "So we are takings guns out of the equation."
Friday said Lainez believes she has the right to defend herself and her son by carrying a gun in her car while she drives around the city, including to and from campus.
Second-amendment activist group Florida Carry is also represented in the case. The group believes the best way for individuals to protect themselves against gun violence is by carrying guns, Friday said.
A student at UCF recently committed suicide. Police found several different kinds of firearms and plans to kill other students during the investigation, according to an article on the Orlando Sentinel website. Friday said those events haven't changed the case.
Lainez was not available for comment.
Contact Natalie Logan at [email protected]