UNF alumni playing Jacksonville Jazz Fest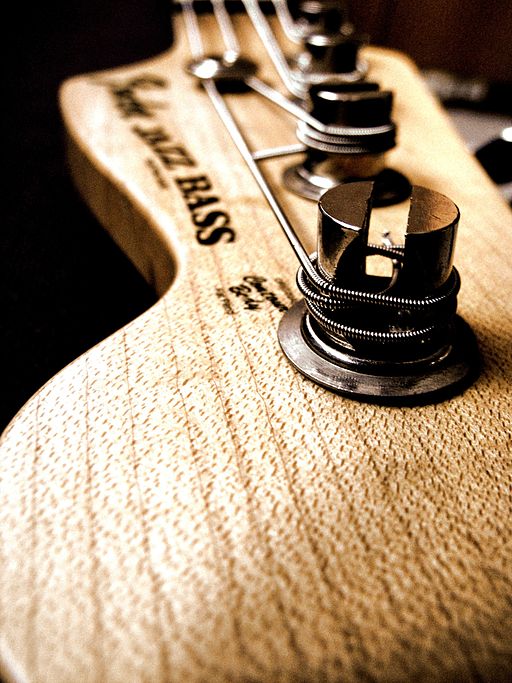 Two alumni, Lisa Kelly and J.B. Scott, will be hosting the 'Round Midnight Jazz Jam with the Kelly Scott Quintet at the Jacksonville Landing on May 24 from 9 p.m. to midnight. Students, amateur and professional jazz musicians and vocalists are invited to show off their skills at this late night jam session.
This show is part of the new Jazz After Dark series of the Jacksonville Jazz Fest, which will take place downtown from May 23 through May 26.
Lisa Kelly graduated from UNF in 2000 with a B.M. in Jazz Studies. J.B. Scott graduated in 1989 with a B.A. in Music, and was the first graduate of the UNF jazz program.
More info can be found at jaxjazzfest.com and kellyscottmusic.com.
Full story to follow.