Maguire shoots 7-under, UNF leads NCAA regional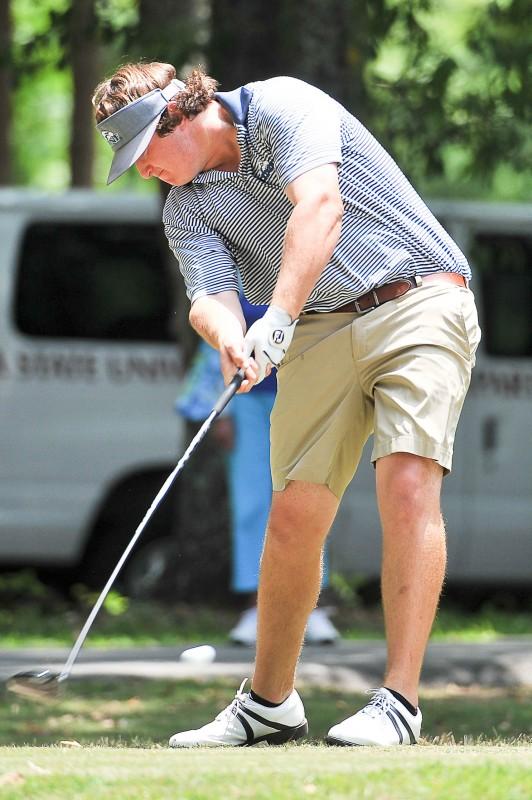 Playing in the number three spot, MJ Maguire carded a round of 7-under 65 to lead UNF to a first round lead in the NCAA regional tournament.
Starting on the back nine, Maguire rolled a bogey free round that included five birdies and one eagle.
Maguire finished the round with a 4-under 32 on the back nine.
The St. Pete sophomore carries a one-shot lead into round two over Georgia Tech's Anders Albertson (-6) and Florida State's Chase Seiffert (-6).

UNF shot a combined score of 16-under-par.
The score was good enough to put UNF four shots ahead of second place Washington (-12).  Florida State (-11) and Oregon (-8) also trail the Ospreys.
Kevin Phelan shot 4-under (T-6) and Sean Dale (T-14) added a 3-under round giving UNF a 272-stroke total.