Men's tennis gets new head coach
Following one of the most successful seasons in UNF men's tennis history, the Osprey athletic department said goodbye to the top man in charge of the Atlantic Sun's regular season champs Monday.
After a 15-8 season, with an undefeated 8-0 record in conference, UNF Adam Schaechterle left UNF to become an assistant coach at Notre Dame.
He was replaced by now former Memphis University associate head coach Mark Finnegan.
"Adam Schaechterle has laid a phenomenal foundation for the program to keep moving forward and I will be forever grateful for all his hard work he put in these past few years," said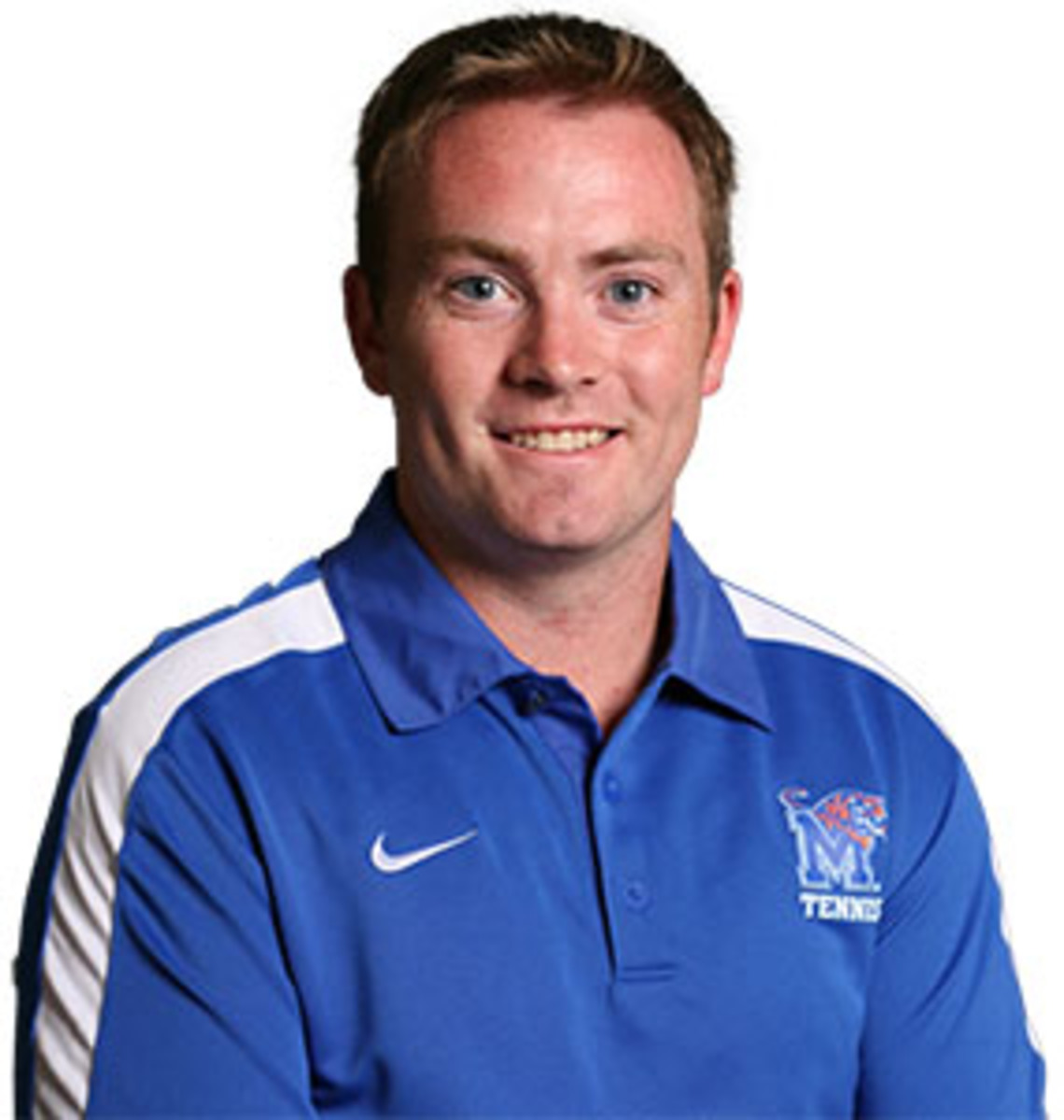 Finnegan in a UNF press release.
Finnegan's Memphis Tigers team ranked amongst the top 35 each of the past two seasons and finished with a 16-8 record in 2013.
Memphis fell in the round of 16 in the NCAA championship tourney, and ended the season ranked No. 20 in the nation.
The Ospreys are coming off of a pretty good season of their own, falling just short of an A-Sun tournament championship.
The off-season proved successful for UNF tennis as well, with five recruits signing on for the upcoming 2013-2014 season. In fact, the team ranked No. 15 in the nation and third among mid-majors with its signees, a huge first for the squad.
Now with the changing of the guard, the incoming recruits' future are in doubt. NCAA rules allow for signees to transfer if the coach who recruited them leaves for another school.
Finnegan also has a good recruiting record, snatching up a top 20 world-ranked tennis player this offseason for the Tigers, not to mention reaching national recruiting rankings three times in his career.
UNF's new tennis coach has won Regional Assistant Coach of the Year twice on top of Conference USA Assistant Coach of the Year.
Finnegan helped bring Memphis to a level of prosperity they had not seen in almost a decade.
The Ospreys can only hope Finnegan can exceed that level of production set by Schaechterle last season.