Daily Discovery: Superhumanoids – Exhibitionists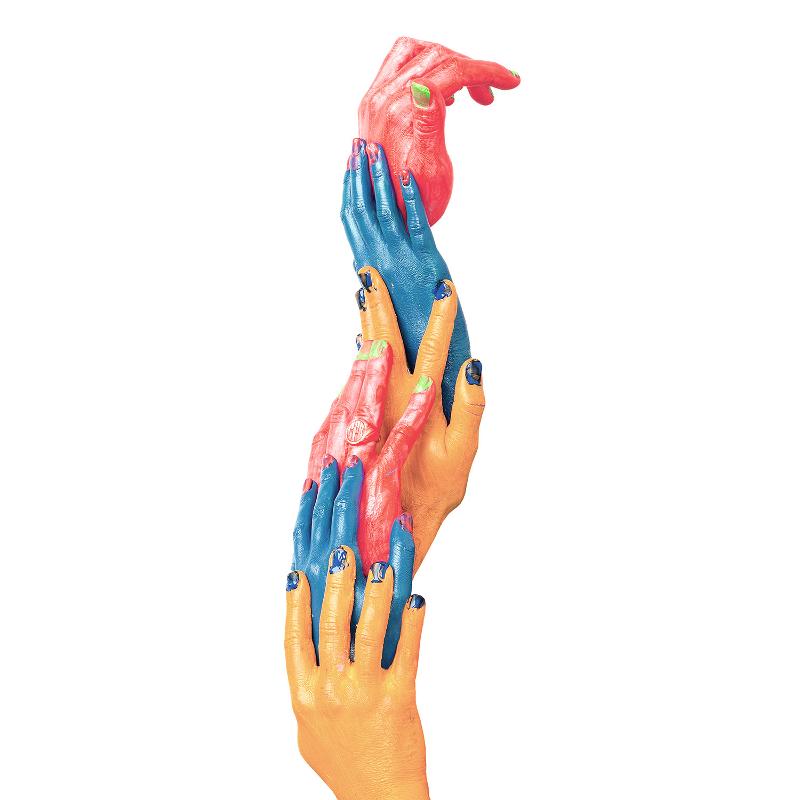 Characterized as "the soundtrack to the last moments of dusk in LA" by Advanced Alternative Media, it's hard to argue with the aesthetic appeal of Exhibitionist's sound. The debut record from LA Trio Superhumanists isn't particularly inventive or challenging sonically; it more or less coincides predictably with the merger of late 00's indie rock and 80's new wave that's characterized 2013 (and late 2012) so far.
That being said, the trio's prescient sense of melody and songwriting bleeds through strongly enough to distinguish them from the world's droves of Smiths-wannabes. "So Strange," The New York Times T Magazine's "Song of the Summer," bursts with tight rhythm before breaking into an atmospheric refrain that wouldn't sound incongruous on M83's Hurry Up, We're Dreaming.
If there were two big things the pop giants of the 80's lacked, they were modesty and discretion. This record is so digestible because of its sharp exertion of both, allowing the vocals and production to match the demands of each song rather than the ego of the singer. When "Bad Weather" rolls around, the track has such faith in every synth punch and vocal breath that it's difficult to envision anything but an LA sunset when listening. Exhibitionists may not be reinventing music, but if Superhumanoids are okay with living in the moment, why can't we be?
Recommended if you like: M83, Metric, Small Black
Check out: "So Strange," "Bad Weather," "A Gjost"