Former UNF baseball player Sam Perry dies suddenly
A young man with great ambition, former UNF baseball player Sam Perry, was found dead Sunday morning, July 21. The cause of death is unknown.
Perry, 24, was a former UNF baseball player during the 2008-11 seasons.
He played his high school baseball at Fletcher High School in Jacksonville Beach. While at Fletcher, Perry won the Peter W. Bragan Award for Most Outstanding Player.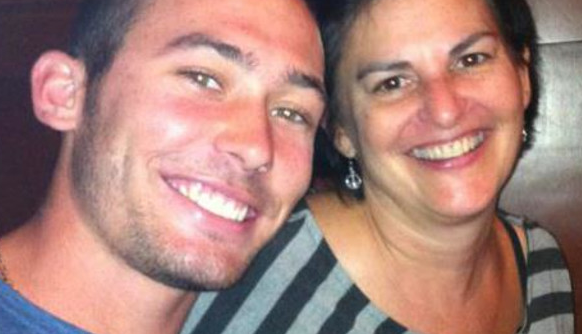 During his years at UNF, Perry elevated his game in one aspect or another with each season. Getting 10 starts and playing in 35 games his freshmen year, Perry had a game winning RBI against Mercer.
Between his sophomore and junior years, Perry accumulated 17 doubles, 5 home runs and 18 RBIs.
He finished his senior year with an A-Sun Conference Player of the Week March 28
Perry nearly doubled his career home run tally with 9 home runs, adding 3 doubles and 25 RBIs during his last season.
Those who knew him best say his true passion was in baseball.
Perry's girlfriend Elizabeth Ball met Perry during 2008 when he was at a summer camp in her hometown of Clermont.
"I think beside his family and I, baseball was his heart," Ball said.
Ball said he had ambitions to try out for minor league summer baseball teams, traveling to Calif. last summer, and going to different workouts. He was planning to try again next summer.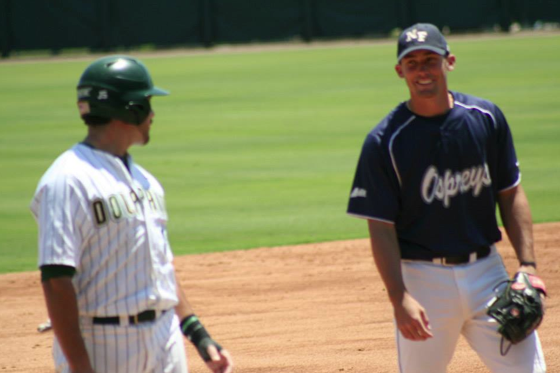 Outside of baseball, Perry was known as a shy, but very kind-hearted person who was always smiling, according to Ball.
"He tried really hard at everything," Ball said. "Failing was not an option and he had his heart into everything he did."
Tweets from friends, family and UNF Athletics members gave their best to the family for the loss of Sam and showed the impact he made on those he knew.
"I lost my role model yesterday. I love my big brother so much. You left way too soon and I'm going to miss you man, so much.  RIP Sam Perry," younger brother Jack Perry tweeted.
Perry was well known in the Jacksonville Beach community. Jax Beach staples Angie's Subs and The Ritz paid respect to Perry on their marquees.
Former UNF baseball players also paid their respects.
Current Oakland Athletic and former UNF baseball standout Tyler Marincov tweeted, "Heartbroken to hear the news. Rest in peace to former teammate Sam Perry, you will definitely be missed. Prayers for family and friends"
A celebration ceremony was held Saturday, 11 a.m. at St. Johns Catholic Church on Mayport Road.
UNF Assistant Director of Athletic Communications Chris Whitehead, who is closely connected to the baseball team, tweeted after Perry's funeral service.
"Today was the toughest day in my professional career. Attended funeral of my former Student-Athlete Sam Perry. #RIPthree".
A fundraiser has been established on Giveitforward.com to help the family of Perry. As of Monday, $6,720 has been raised from 110 total donations.
Anyone wishing to donate can go HERE.