Race affecting rush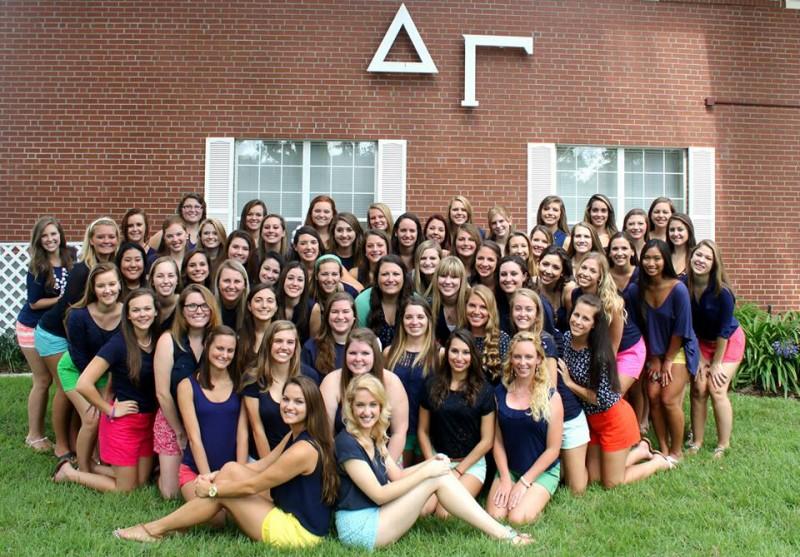 By Ashley DeWolf, contributing reporter
In Sept. 2013, two University of Alabama students claimed they were denied admission into a sorority based on their race, leading the university to change its rush process.
Justin Sipes, UNF Coordinator for Fraternity and Sorority Life, said the UNF Office of Fraternity and Sorority Life's stance on racial diversity in their organizations is clear.
"It's upsetting…and [Greek Organizations] should be making selections based on the values that they exhibit…that has nothing to do with race."
Sipes said it is unacceptable to deny a student admission into a fraternity or sorority based on race to preserve tradition.
"Absolutely, it's kinda hard not to be diverse," Charles Sares, UNF psychology senior, said.
Sara Sames, UNF electrical engineering freshman, said she thinks UNF is diverse as a whole.
"I see so many different people and I have such a large mix of friends, and it makes me happy," she said.
Email Ashley DeWolf at [email protected]