Campus voyeurism court update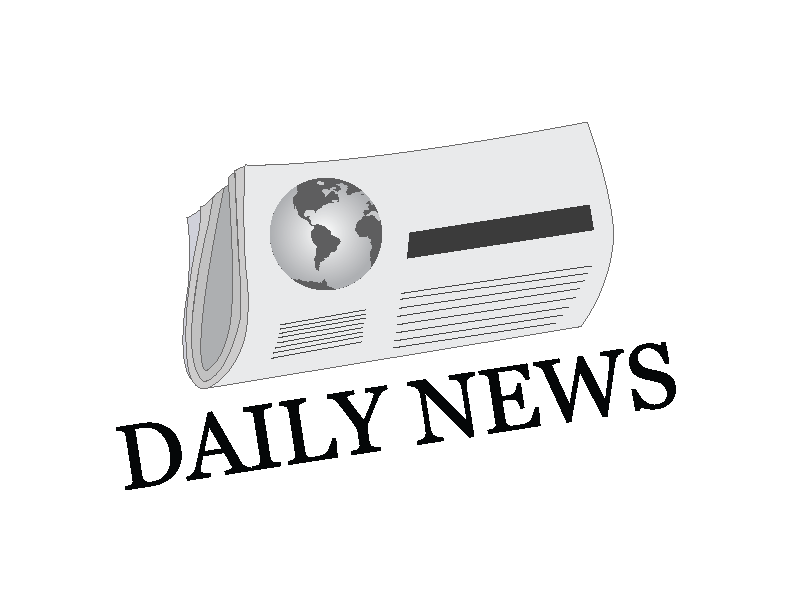 Joshua Hott appeared in court Oct. 8 at the Duval County Courthouse and pleaded guilty to video voyeurism charges. His request to travel was granted.
The incident took place on campus May 30. According to the UPD report, the suspect was holding a cell phone up to the gap in a bathroom stall when the victim noticed and called out.
The victim and his parents then restrained the suspect. When UPD checked the suspect's phone, they found videos of the victim and other potential victims.
Hott pleaded not guilty when he first appeared in court June 10.
His sentence will be determined Dec. 2 at 9 a.m. at the Duval County Courthouse.
Email Rebecca Rodriguez at [email protected]