Research trip back on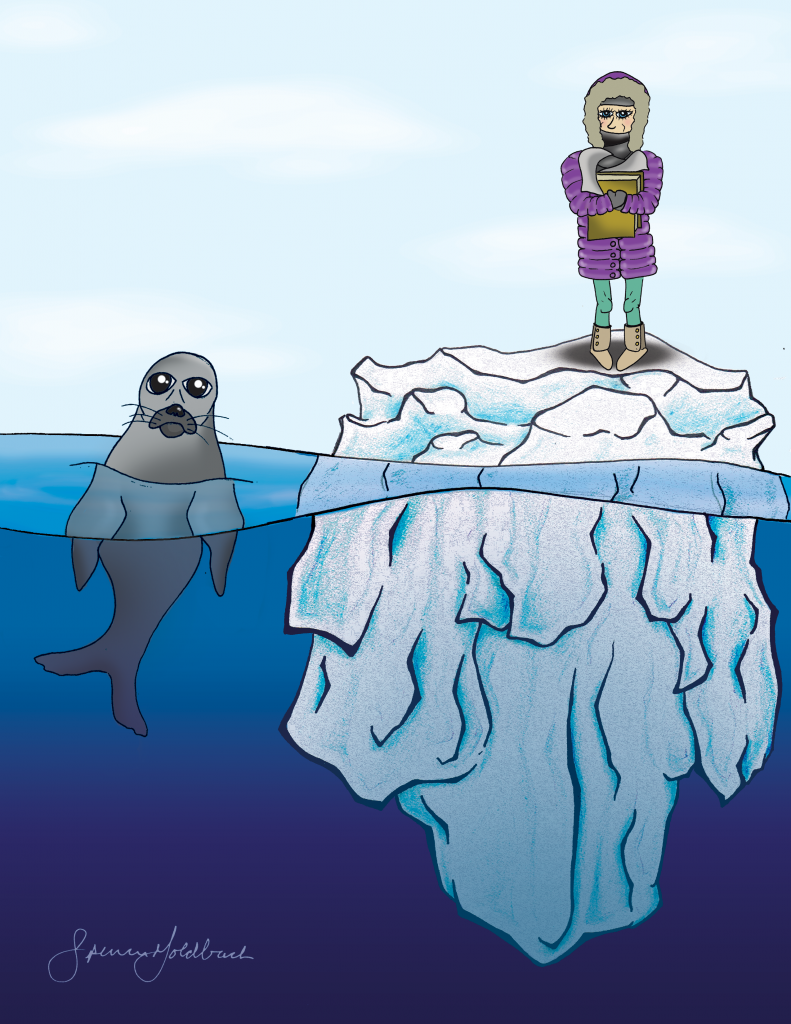 Marine biology students will soon have first-hand access to a UNF professor's research on seals in Antarctica.
Assistant biology professor Dr. Julie Richmond thought the government shutdown in October meant an end to her research, but her trip to McMurdo Station on Ross Island is back on.
The National Science Foundation labeled her research as a priority because she is observing seal population growth.
The findings of the research trip will be made available to her UNF undergraduate biology students for future study and understanding of the marine mammal's biology, Richmond said.
She said she is researching how female Weddell seals have the energy to reproduce and then develop thicker fur for the cold.
Climate change and its effect on Antarctica's marine life will also be part of the research.
Richmond hopes her research will bring a sense of prestige to UNF and present an example to students who want to study
marine biology.
Richmond and her group are set to leave for Antarctica Nov. 4 and will be conducting their research over two weeks.
Email Carter Roush at [email protected]