Male student dies in Halloween motorcycle crash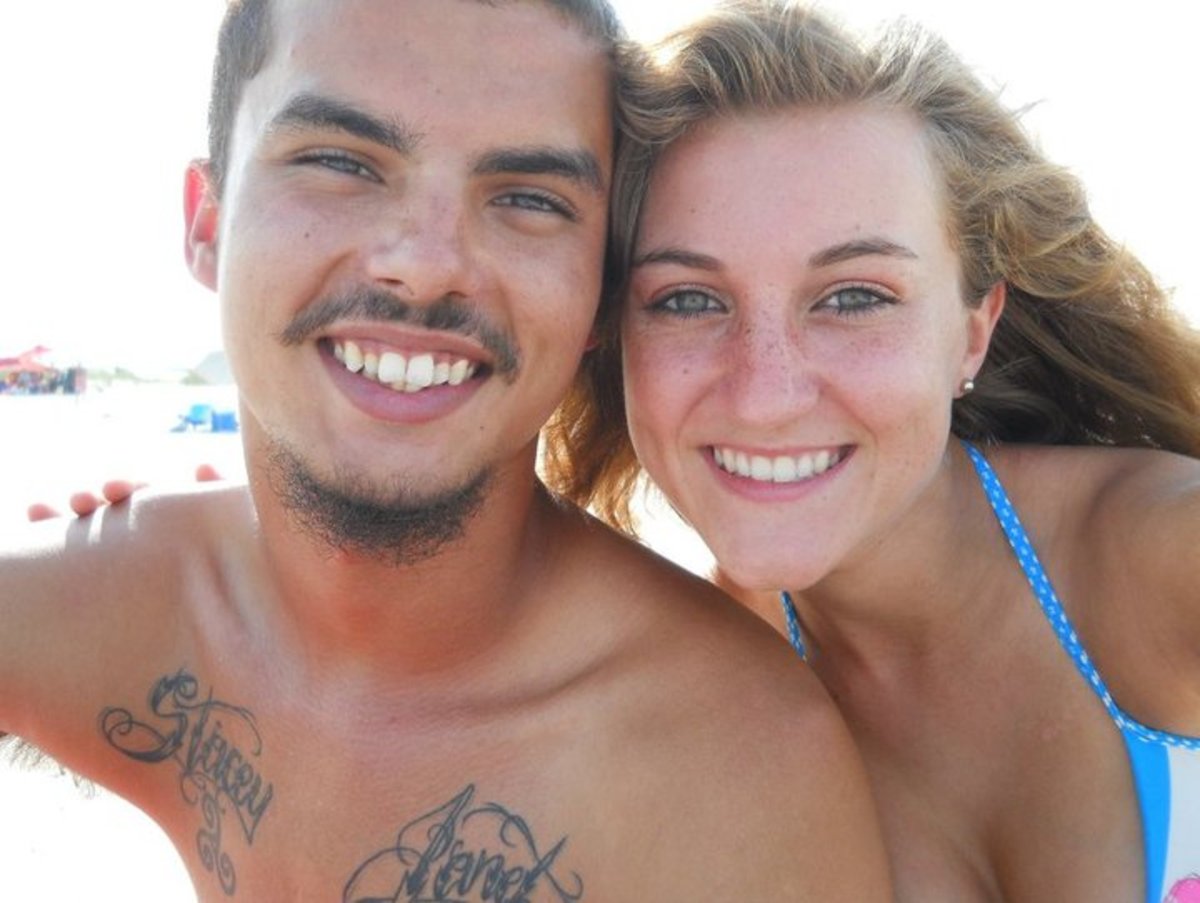 William Cooper, 22, business administration student and assistant swim coach at Paxon School for Advanced Studies, was killed in a motorcycle accident on Oct. 31.
He was headed North on 295 at a high speed when he lost control of his motorcycle. The front collided with a guardrail, causing Cooper to fly off of the motorcycle. He died immediately.
Jacksonville's Florida Highway Patrol reported the accident happened at 10:39 p.m.
Cooper was not wearing his helmet.
"It's incredibly tragic and unfortunate," said Dean of Students Tom VanSchoor.
VanSchoor was unaware of Cooper's death until the Spinnaker called him for comment.
Danielle King, Cooper's girlfriend, said she was not sure if she wanted to agree to an interview, but decided the student body should know how great of a person he was.
The Spinnaker scheduled an interview with King for Nov. 5.
Email Rebecca Rodriquez at [email protected]