Will Cooper: remembered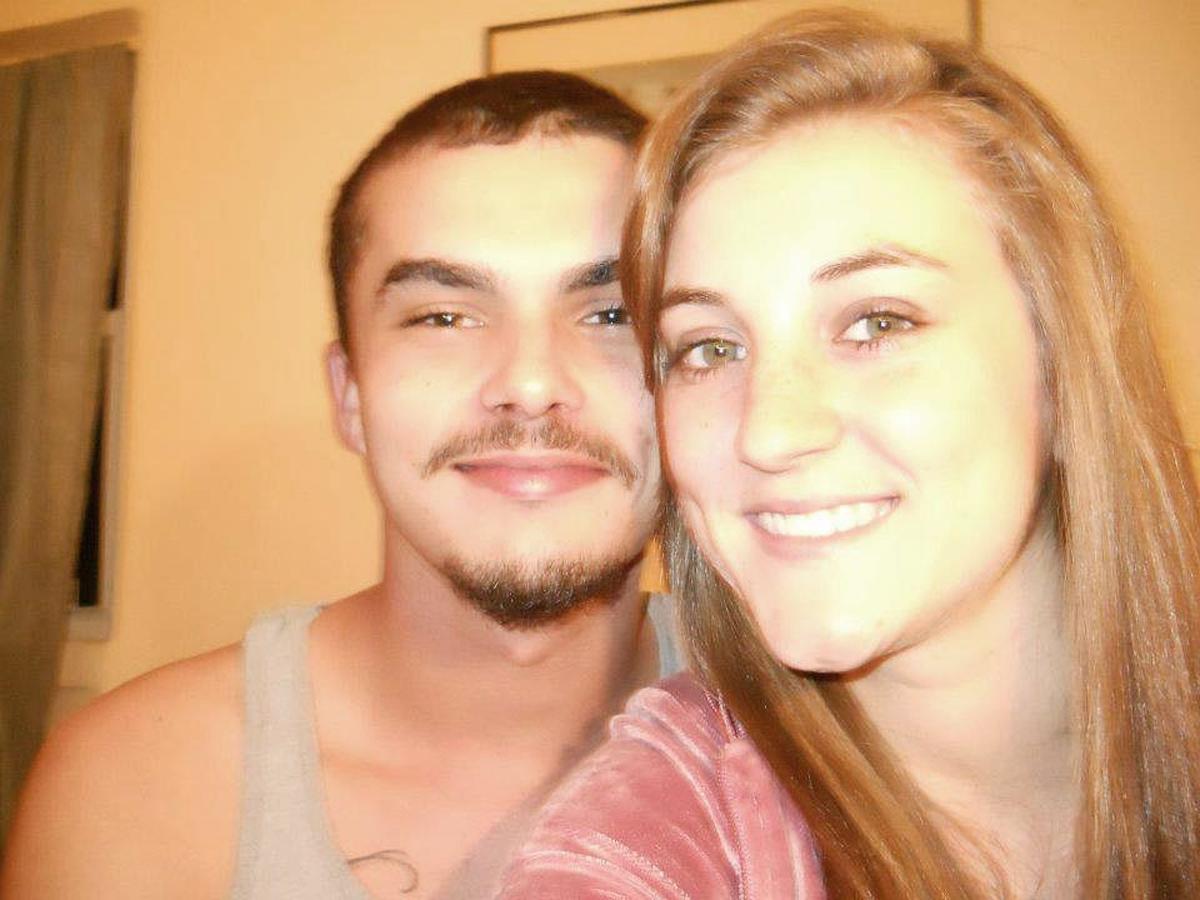 Danielle King was with her boyfriend the night he was killed in a motorcycle accident.
Will Cooper had just taken a test he was stressed about. King and Cooper decided to go to the Boathouse for a while and then to a party.
They arrived at a party around 9:30 p.m.
The hostess' boyfriend had brought his motorcycle.
King said, "Will absolutely loves motorcycles, so he could not resist the temptation to get on the motorcycle. [The boyfriend] gave him the keys, told him to crank it up and take it around the parking lot."
There was no helmet. King said the motorcycle's owner assumed Cooper would be ok because he had driven motorcycles before.
"I could tell something was wrong the minute he took off and I heard him get on the Interstate. I had that gut feeling that he wasn't going to come back."
Within 30 minutes, King was calling hospitals.
None of the hospitals King called had Cooper. She called his mom to tell her he was missing.
The two waited together and made more phone calls. Eventually, Cooper's mom asked King if she had called the morgue.
King, taken aback, said no. She called the Jacksonville medical examiner's office around 3:30 a.m.
King said they identified Cooper by his tattoos and did not allow King or his family to identify him. She said the office didn't want them to remember Cooper like that.
They went to his parents' house and a state trooper took her statement. That was when King found out about the [LINK]details of the accident.
King said Cooper's 18-year-old sister is taking it the hardest. She said his parents just don't believe it.
"It still doesn't exactly feel real," King said.
Since the accident, King has moved back on to campus. She said her roommates are great and keep her company.
King, a community health senior, has been trying to keep herself busy with school and work.
She said Cooper took his schoolwork seriously and would want her to do the same. He was on a full-ride scholarship.
"He was a really good guy. He was really sensitive. He just really cared about other people and not himself. He always put me before him no matter what it was," King said.
King said she wishes people would have gotten to know Cooper more. She said he had big dreams and was going to be the first person in his family to graduate from college.
Cooper wanted to go to a technical school after college to learn how to work on motorcycles, then own his own motorcycle shop.
"I'm happy he went doing something he loved," King said.
The memorial service will be held Nov. 9 at 2:00 p.m. at Murray Hill United Methodist Church.
Email Rebecca Rodriquez at [email protected]