Village parking will get worse before it gets better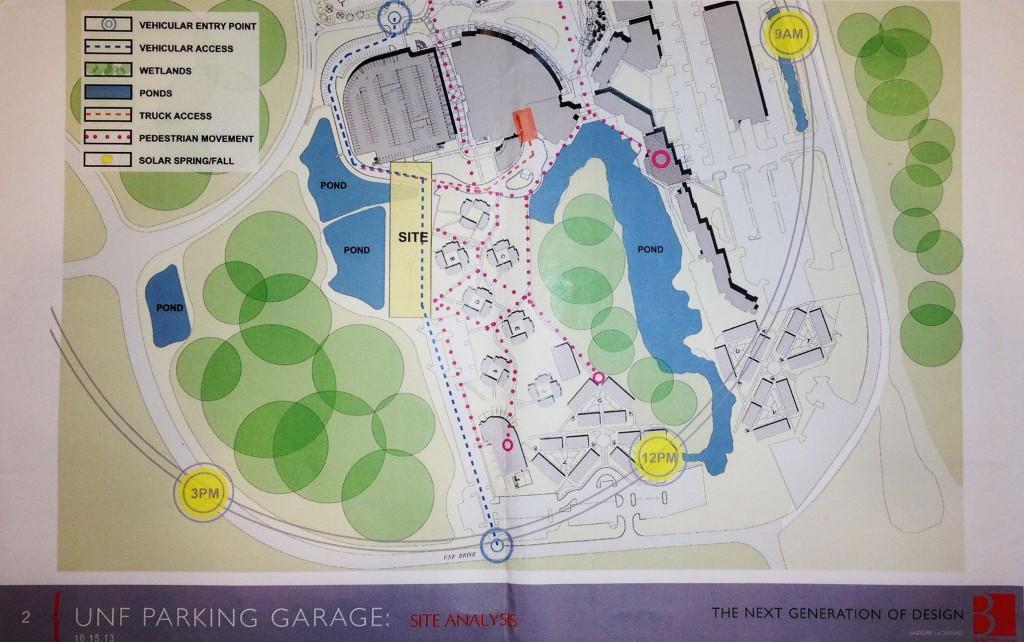 Next fall's Osprey Village residents will have 40 fewer parking spaces while a new four-story parking garage is built.
Director of Business and Parking George Androuin said construction in Lot 12 will start in May and last into December.
The new garage will be built across the street from the Fine Arts Garage and will be called 44a, said Director of Campus Planning, Design & Construction Zak Ovadia. The garages will be connected by bridges on two levels.
He said the new garage will have 550* parking spaces on four levels. Three levels will be reserved for housing and one for premium parking.
Ovadia said the new garage will cost $8* million, funded by Auxiliary Services.
Lot 12 currently has 245 spaces total, according to Assistant Director of Parking and Transportation Services Neil Fisher.
Ovadia said this project is happening now because the construction of the Clubhouse has taken away some parking and because of the perpetual parking problem on campus.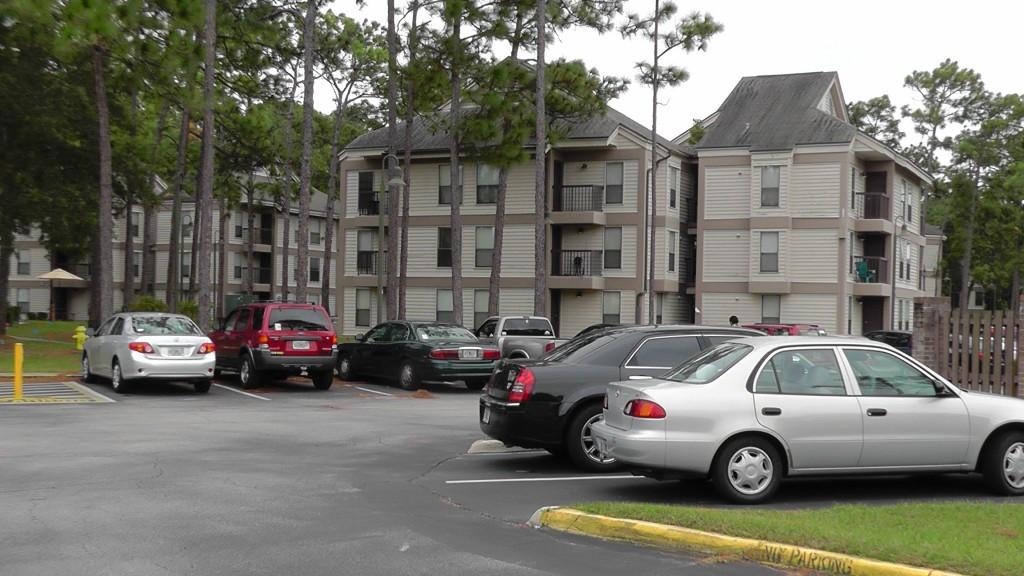 "I'm not sure it's going to be much of an impact on [students who live in Osprey Village] because they usually drive the car and just leave it there," Ovadia said.
Androuin said Parking Services does not intend to touch the land until after the Spring 2014 semester is over.
The Parking Council is trying to give residents alternate parking while they build, he said. He said one option discussed is making the fourth floor of the Arts Garage a Housing A parking area.
Ovadia said the project is in the planning and design stages.
Junior Sergio Pena said, "I wouldn't care really since I don't have a car but everyone else would be left without space [during construction]."
"It's really inconvenient for us," said Osprey Village resident Ellie Hinck. "Where are we supposed to park? What's the point of having a housing pass if you're not gonna park beside your housing area?"
She also said she was concerned about the lack of notification to students.
Androuin says there will probably be more Housing A permits sold as a result of the new parking garage.
* 2/12/2014 – Numbers corrected from original estimations at 9:46 p.m. Source of current numbers is the recommendation to use Parking Services' fund balance for the construction, which was approved in the Auxiliary Oversight Meeting of Feb. 12.
E-mail Natalie Logan at [email protected].