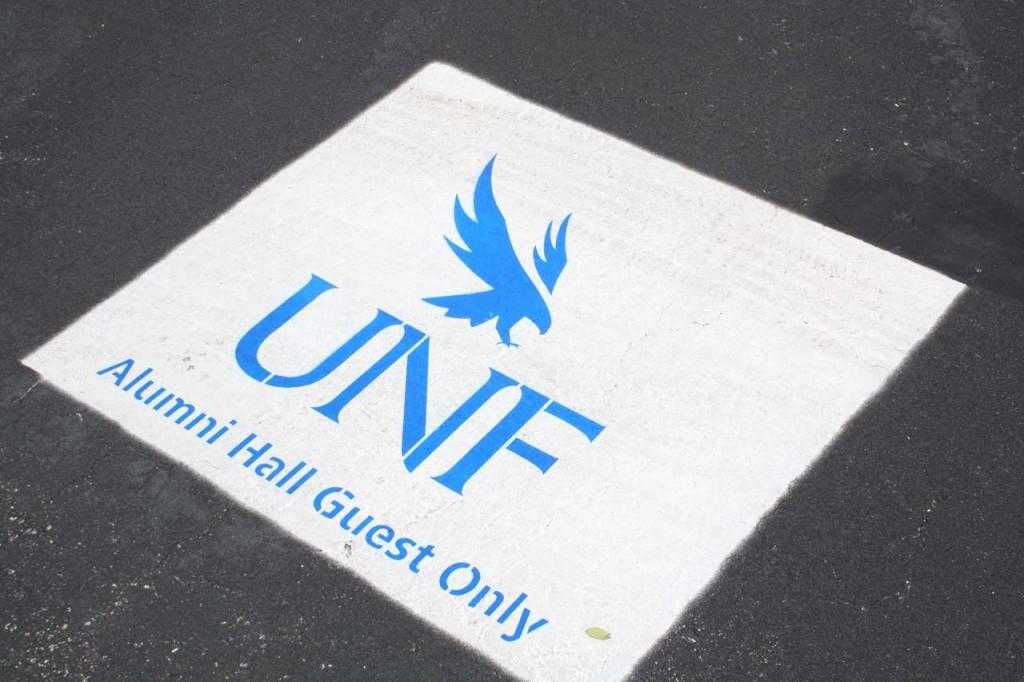 Ninety-five parking spaces on campus are being turned from premium to housing.
Student Government recommended converting premium parking spots from lots 60, 17 and 55 based on lot counts and distance from main campus.
The proposed the conversion, which received unanimous approval and support.
Alex Goetz, Chief Justice of Student Government's Judicial branch and a member of the Parking Advisory Council, said the spot transitions would be put into effect next fall, pending administrative approval.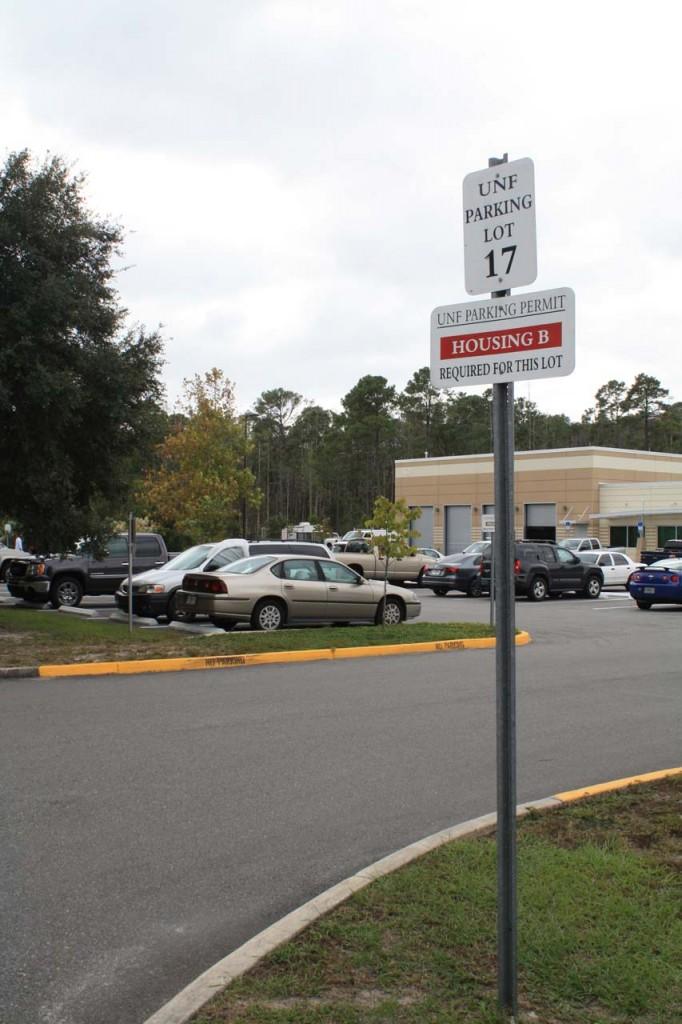 "We are not taking away any spots that would cause parking to get worse," said Ryan Traher, communications director for Student Government. "If anything, it would make parking significantly better for the people gradually utilizing the premium passes."
Goetz said the premium spots are being converted to maintain the permit-to-spot ratio.
"Last year, we tried to reduce the ratio from 2.5 to 2.3, which made it easier to park in garages. This year, there were constantly empty premium spots in those lots which made the ratio imbalanced," said Goetz.
Goetz said parking services conducted lot counts a couple of hours each day for a week straight.
According to the release, there will be 70 spaces converted in lot 60 (Alumni Hall) 15 spots in lot 55 (Osprey Fountains) and 10 in lot 17 (Osprey Crossings).
"I heard that people in dorms have had problems parking, so this is good for them," senior Lacie Carr said.
Traher said the conversions to housing spots weren not done as an encouragement for more students to live on campus. "It's a convenient byproduct of the development," said Traher.
Email Erica Santillo at [email protected]