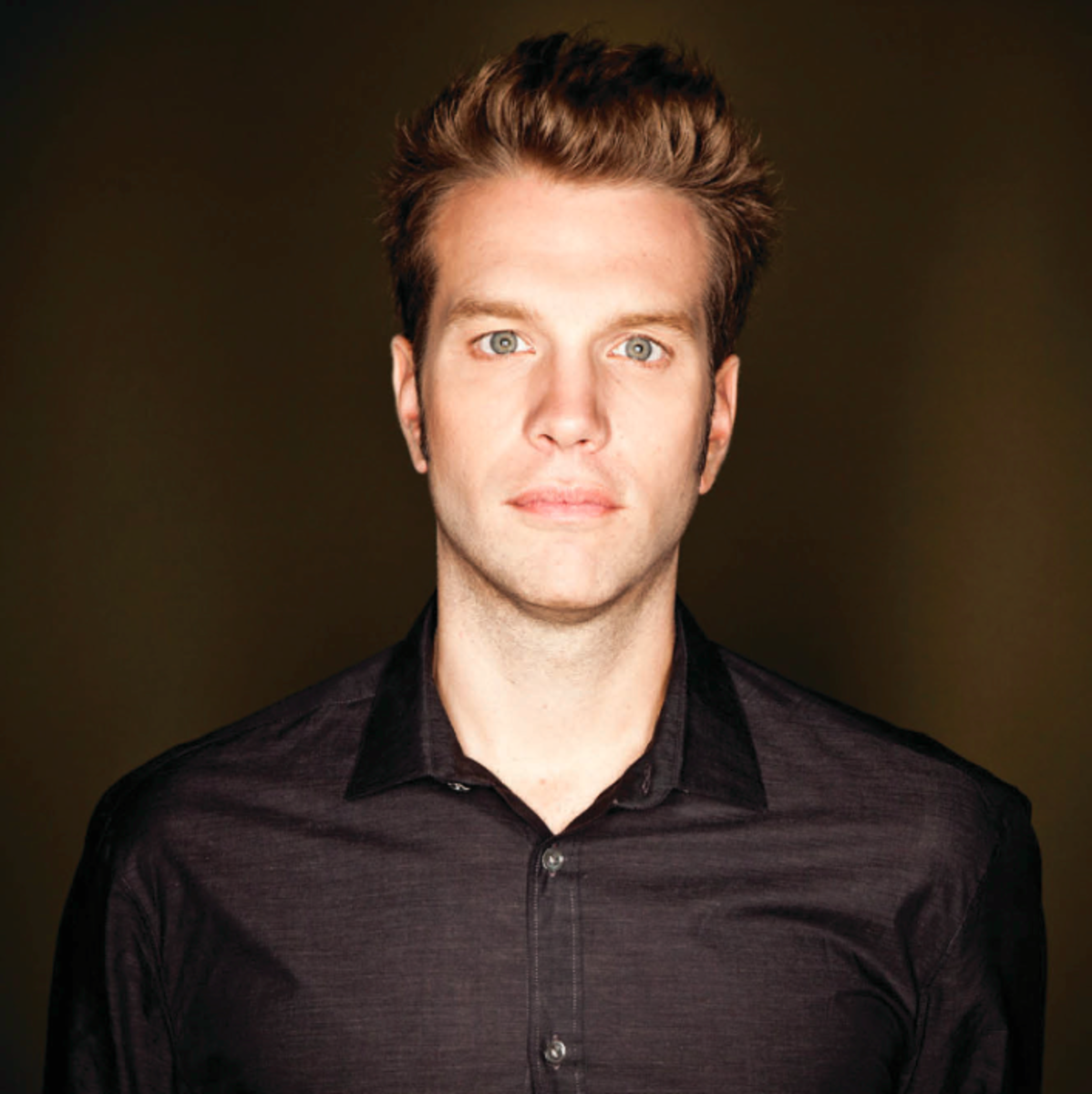 The Comedy Central comedy tour is coming to UNF for homecoming week.
On Feb. 15, Anthony Jeselnik will perform his comedy routine for UNF students, courtesy of Osprey Productions.
The show starts at 8 p.m., and there will be three comedians performing. Opening for Jeselnik are comedians Emily Heller and Ron Funches. Alcohol will be sold for those over 21
John Chwalisz, Director of Osprey Productions, said that the selection process for the comedians included many steps.
"What we first did was hired an agent and they gave a price list of comedians in the price range in that time. We polled the 5200 students from our member base and watch the comedians on Youtube," Chwalisz said.
According to SG Business Manager Angela Rivera, the artist portion of the show will cost $40,000. Osprey Productions funds events with money from a student fee-based budget.
Junior Jane Miller said, "One of my friends mentioned Anthony Jeselnik's name last week. She heard about the show."
The homecoming comedy show is the first in a line of events that are part of OP's Rock the 80's Homecoming week from Feb. 15 – 22.
Email Erica Santillo at [email protected]